Unlock global opportunities with a Multicurrency Virtual Account
There's no barrier to local and international transactions with Fincra's Multicurrency Account. Get access to global customers, businesses and transactions without the hassle of setting up and managing local bank accounts. Secure and reliable platform
Send and receive payments in various currencies
Hold and manage multiple currencies in one account
One account, 10+ currencies
Sell to new markets and get paid quickly with a single IBAN that can receive payments in different currencies. Get access to markets around the world with these currencies and more;
United States Dollar (USD)
Simplify global payout (transfer)
Hold and manage multiple currencies with a Fincra Multicurrency Account and save on currency conversion fees when you make global payouts. You can make payouts in USD, GBP, EUR, CAD and 19 other currencies
Streamline global payroll
Save cost and time and effortlessly pay your international employees, contractors, freelancers and contractors in their local currencies
Increased scalability for businesses
Expand into new markets and quickly build trust and credibility with Fincra's Multicurrency Account, which allows businesses to make payments in local currency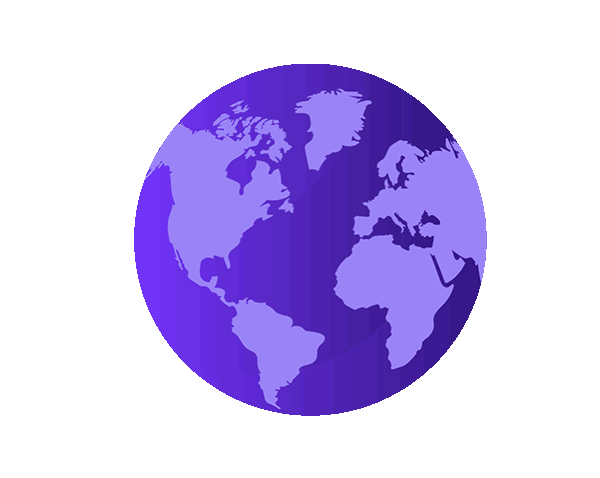 Complete control with digital wallets
Fincra's Multicurrency Virtual Account comes with a digital wallet created for global businesses. Your Multicurrency Wallet, where you can hold and manage multiple currencies, connects with Fincra's cross-border solutions for seamless international payments. 
Improved cash flow and efficiency
With Fincra's Multicurrency account, businesses save costs associated with operating several accounts and currency conversion, using the freed resources to finance other business operations and growth.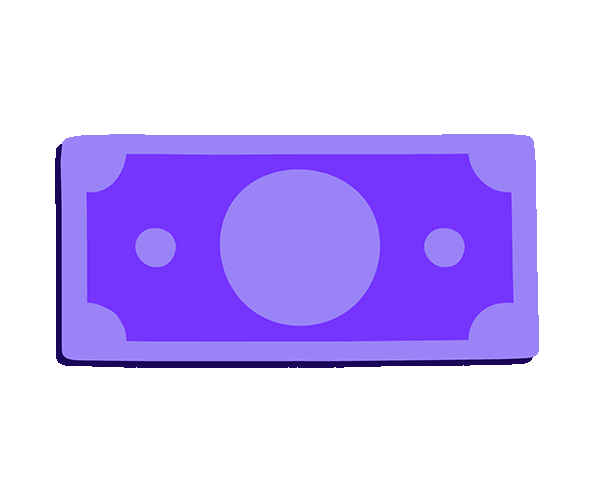 Increase customer satisfaction and loyalty with Fincra's Multicurrency account that allows businesses to accept and make payments in multiple currencies.
A single integration for one Multicurrency account
Our Multicurrency Account APIs are easy-to-integrate and allow you to easily manage multiple currencies, improve your international transactions and expand your business. Our API can power;
Online marketplaces and e-commerce platforms to receive payments in multiple currencies 

For fintechs and international money transfer services to handle transactions in multiple currencies 

Digital wallets or payment apps to allow users to hold funds in multiple currencies 

For businesses to make global payout.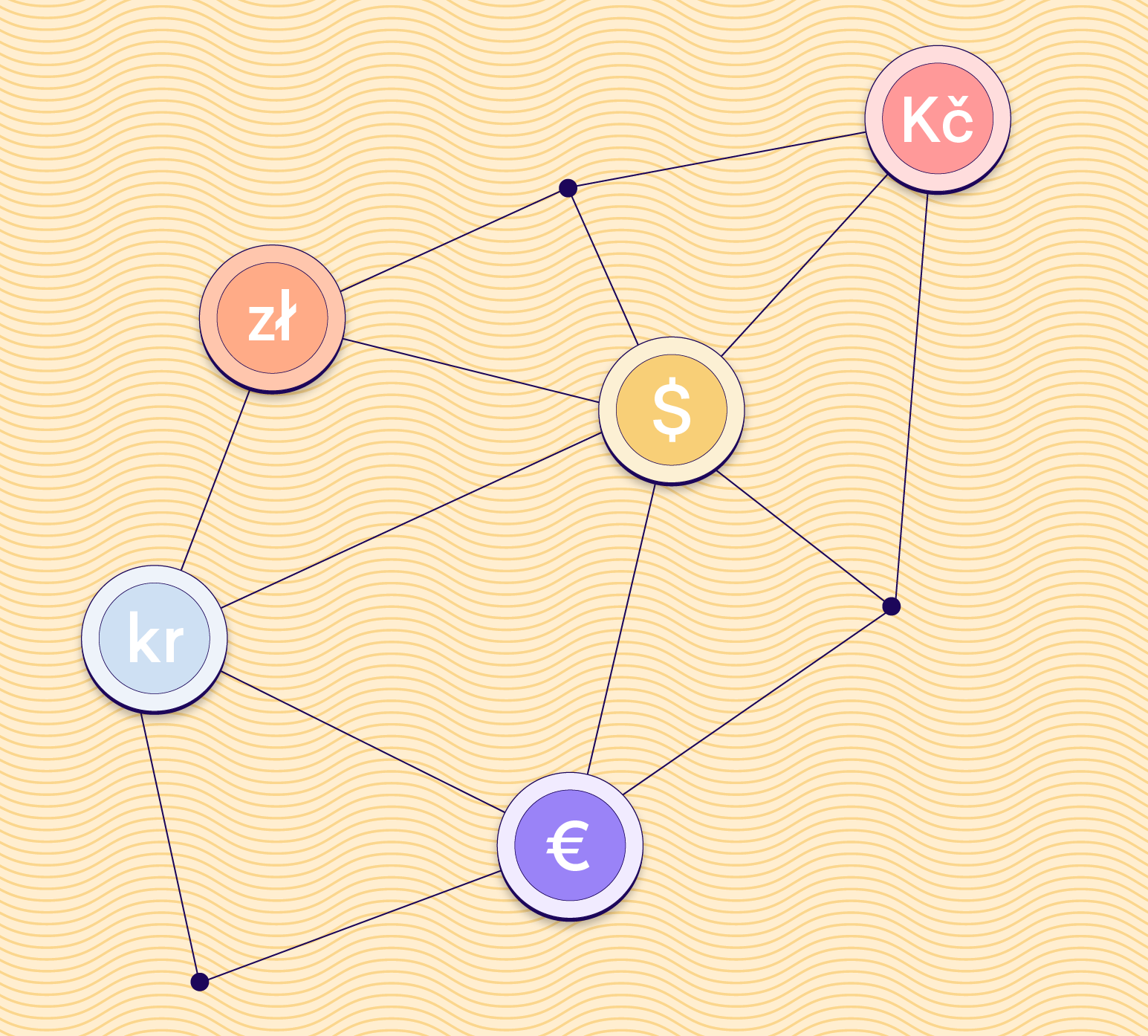 Security and Compliance Focus
Fincra operates with the highest level of security and compliance required of a payments infrastructure.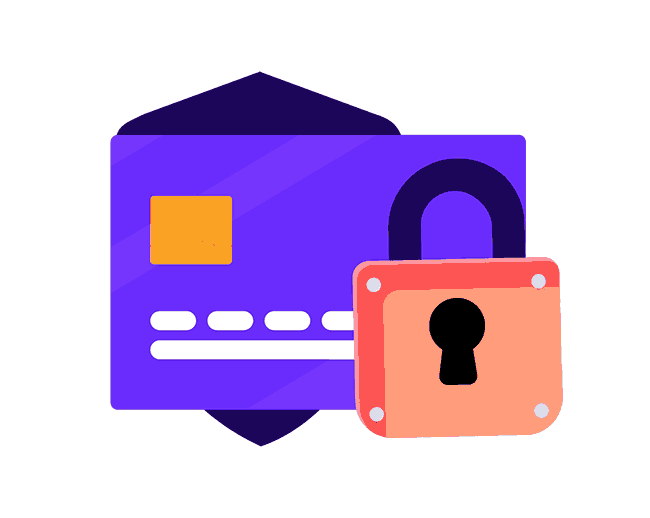 PCI DSS Level 1
Fincra is PCI DSS certified
PSSP Certified
Fincra is a licensed Payment Service Solution Provider
NDPR Certified
We abide strictly to the Nigerian Data Protection Regulation
KYC and AML
Seamless Know Your Customer and AML checks
MSB Canada
Fincra is is a licensed Money Service Business in Canada
MFB Nigeria
Fincra was issued its Microfinance Bank license in Nigeria
The complete payment solution
Fincra helps businesses across Africa with solutions-via merchant dashboard, APIs and white labelling- to send and receive money locally, internationally, online and offline.