We want to change the world one successful transaction at a time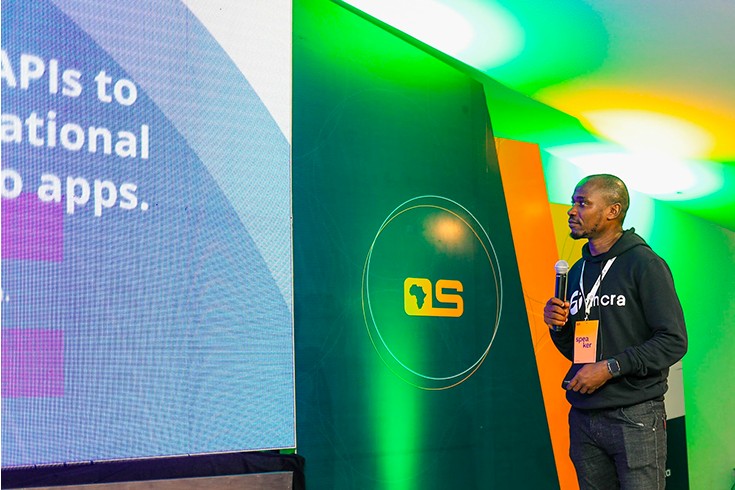 Fincra is a payment infrastructure for fintechs, global businesses and platforms. Fincra provides online and offline payment solutions that help businesses to accept payments securely, send Pay-Outs and offer financial services to their customers.
Founded in 2021, we started with a passion for fixing the problems associated with payments in Africa and slowly grew our suite of products to what it is now.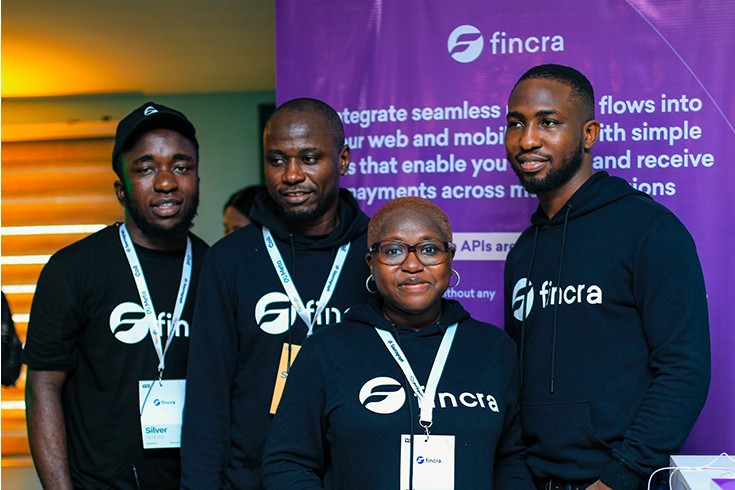 We currently offer local and cross-border Pay-Outs across over 100 currencies, quick payment collection through multiple Pay-In methods, Agency Banking, POS Terminal, Utility Management and Identity Management via API.
Our full suite of products is also offered via API for developers to innovate and businesses to scale up and provide the best payment offerings.
We carefully developed these products to ensure businesses can scale and reach endless possibilities.
Our Mission
Our mission is to make it easier for businesses in emerging or frontier markets to transact digitally at low cost and high speed seamlessly.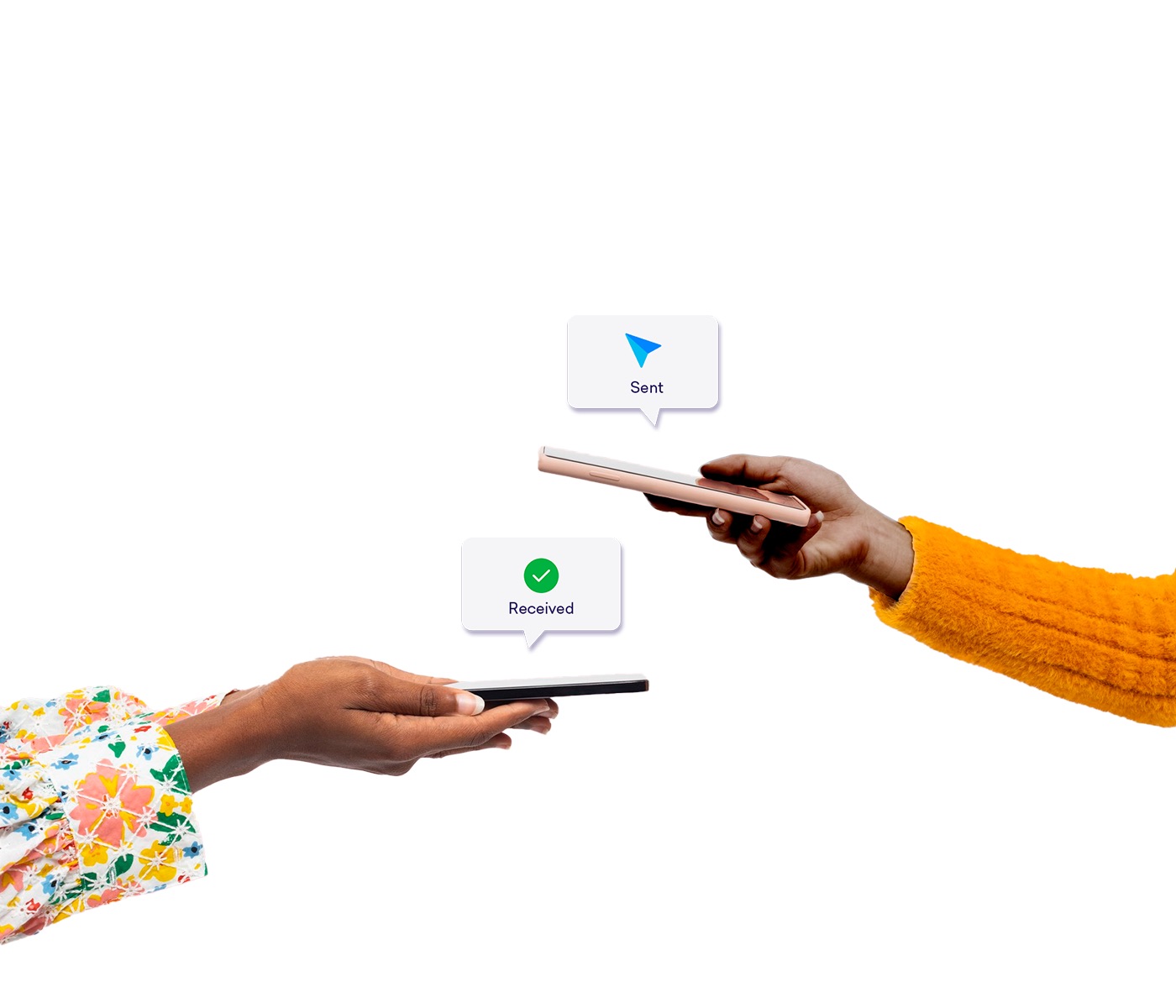 Our Vision
Our vision at Fincra is to create a world where the movement of money is instant and as easy as sending a text message.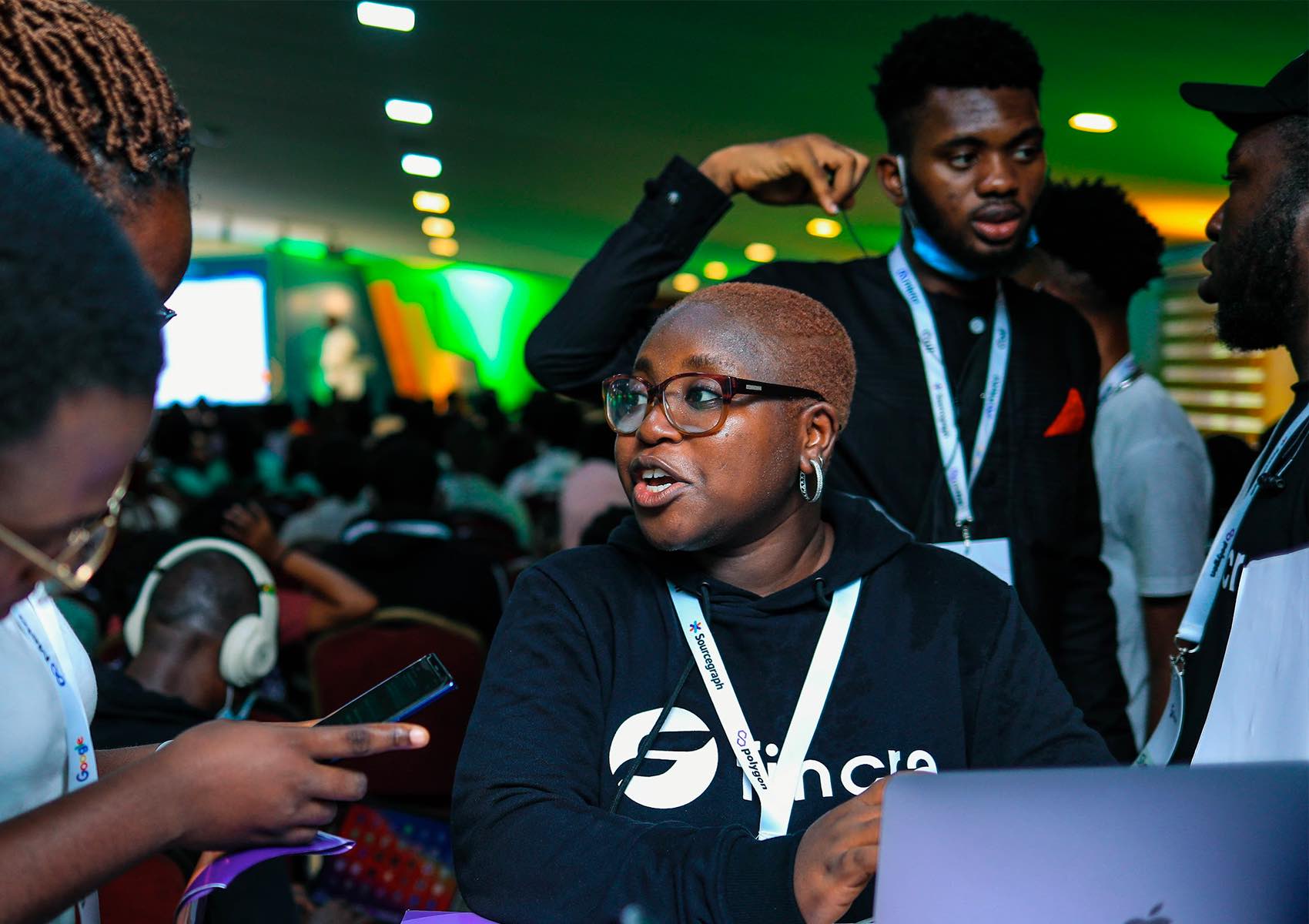 Our culture - what makes us special
The culture at Fincra empowers a creative, innovative and independent workforce that puts the needs of our customers first. We are passionate about our customers and believe collaboration and creativity are powerful tools to help them reach their highest potential.
Discipline
A culture of excellence
Passion
Communication
Customer Obsession
Our people
The Fincra Tribe is a diverse group of highly effective collaborators who can always get a tremendous amount of work done in record time. We empower each other to bring unique perspectives and experiences to work and continually seek new ways to do so.
We help our team members thrive in the Fincra of today and support them in building the Fincra of tomorrow. We do this in several ways through learning resources and enriching experiences in and out of the office. With these resources, we work to establish a foundation of consistency and equity to build on so we can continue to adapt, experiment, embrace failure, and create value.