Eliminate payment collection barriers with Virtual Accounts
Get Virtual Accounts in USD, EUR, GBP, & NGN to receive payments from anyone, anywhere. A Virtual Account works just like a regular bank account.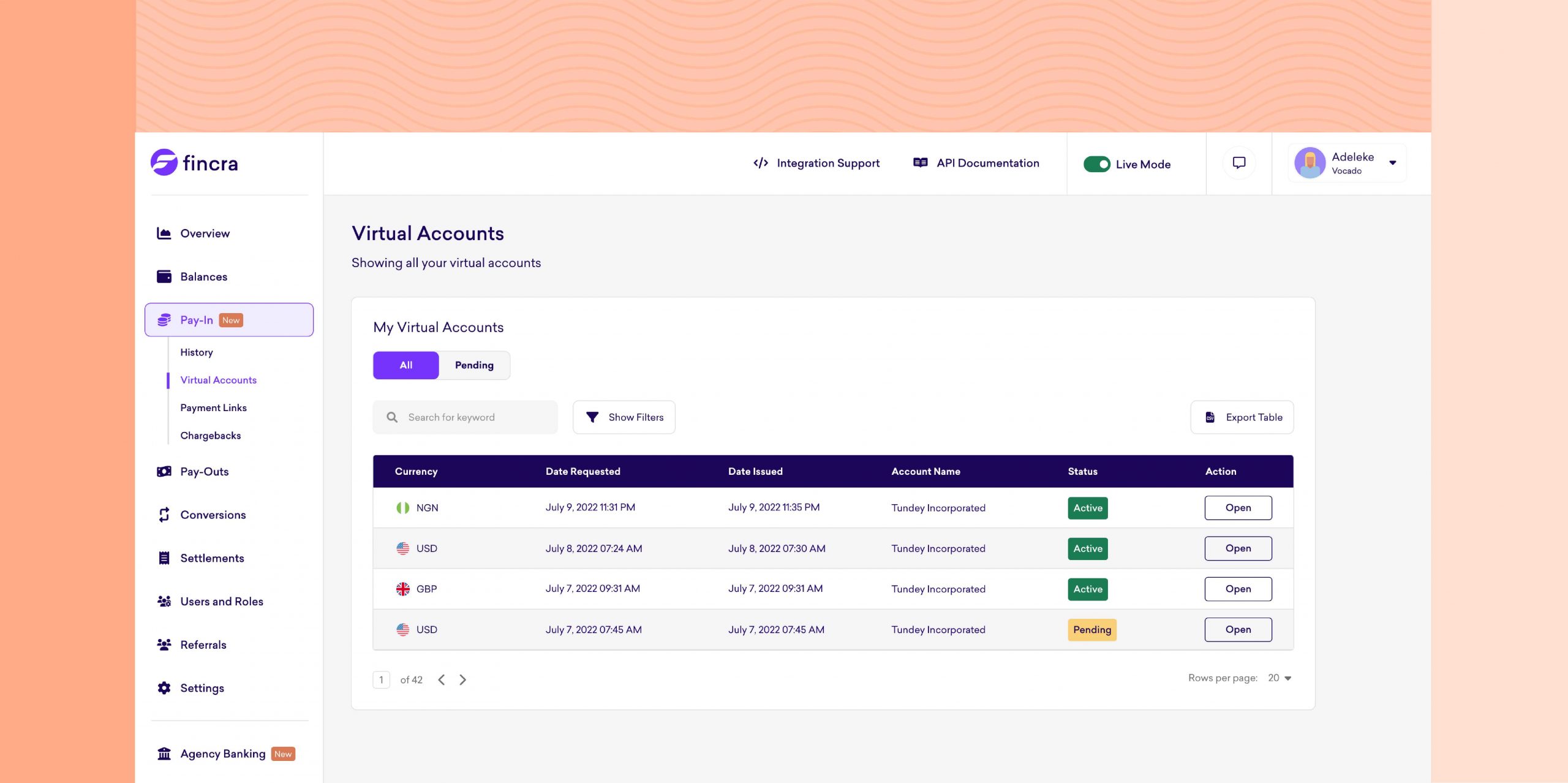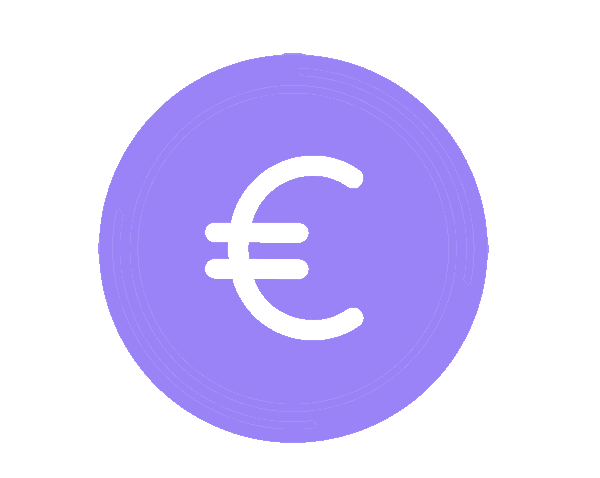 Receive payments in your customers' preferred currency
Sell to global customers with Fincra's Virtual Accounts. With the currencies available on Fincra, businesses can sell to customers worldwide and receive payments in EUR and GBP.
NGN Virtual Account for easy payment
Create limitless NUBAN-compliant Virtual Accounts for your business from the Merchant Dashboard or API. Businesses can easily accept payments with the NGN Virtual Account, allowing customers to Pay with Bank Transfer.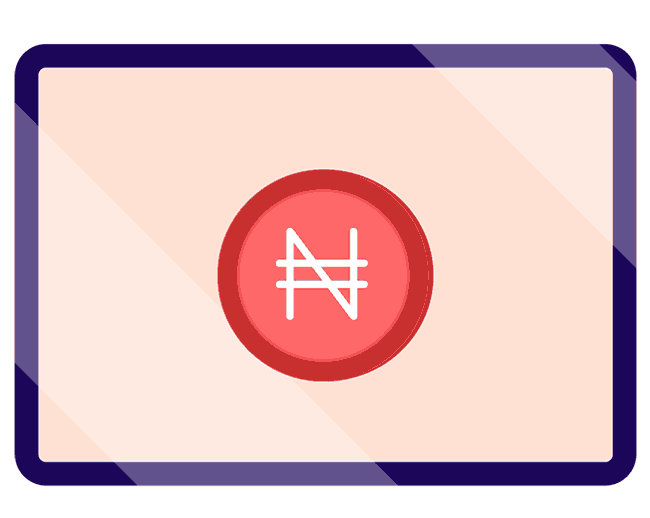 Local payment made easy
Accept payments locally with your NGN Virtual Account. The payment goes directly to your Account and gets instant reconciliation.
Provide Virtual Accounts to your customers
You can issue individual named Virtual Accounts in EUR, GBP and NGN to your customers with a single API integration.
Virtual Account for cross-border payments
Fincra provides a seamless and secure way to receive money across borders, including Europe and the United Kingdom. Open your business to customers from anywhere in the world using Fincra's GBP and EUR Virtual Account.
Receive payments from the UK with Virtual Account
Fincra offers virtual accounts in GBP for payment collection and seamless settlement, regardless of where your business is. Accept payments without the headaches of international banking. Anyone in the UK can pay you just like they'd pay a local business.
Reach more customers with EUR Account
With our EUR Virtual Account, you can easily collect payments from customers in Europe. Customers can quickly make payments with bank transfers in EUR. At the same time, it settles in your EUR wallet on your Dashboard, allowing you to centralise your finances on one platform.
Seamless Pay-Out
Fund your Fincra wallet with your virtual accounts in EUR, GBP, and NGN to make seamless Pay-Outs to your customers, individuals, and businesses.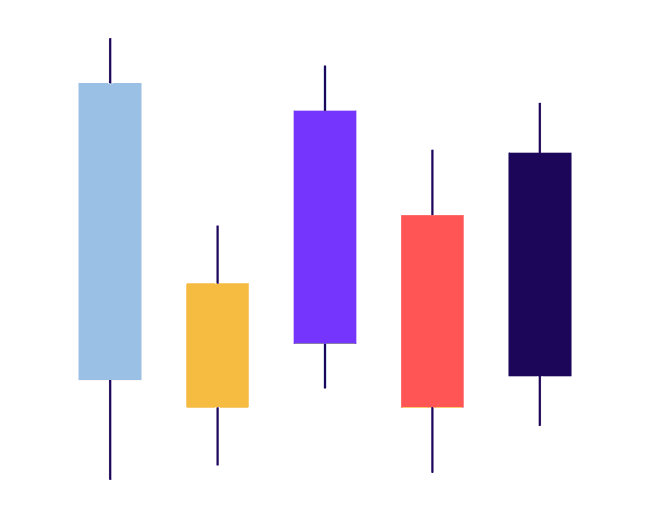 Zero price volatility
Fincra will never expose you to price volatility. You get the exact value of the funds you expect in your local currency.
Security and Compliance Focus
Fincra operates with the highest level of security and compliance required of a payments infrastructure.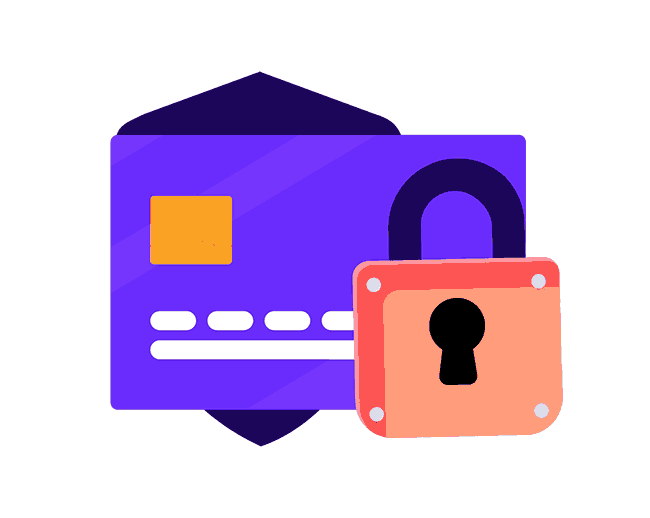 PCI DSS Level 1
Fincra is PCI DSS certified
PSSP Certified
Fincra is a licensed Payment Service Solution Provider
NDPR Certified
We abide strictly to the Nigerian Data Protection Regulation
KYC and AML
Seamless Know Your Customer and AML checks
MSB Canada
Fincra is is a licensed Money Service Business in Canada
MFB Nigeria
Fincra was issued its Microfinance Bank license in Nigeria
The complete payment solution
Fincra helps businesses across Africa with solutions-via merchant dashboard, APIs and white labelling- to send and receive money locally, internationally and online.
For quick and seamless payment collection via cards, bank transfers etc., from individuals or businesses in the UK, EU, US, Nigeria and other African countries.
Easy payouts to beneficiaries across 100+ countries through any of the available payout methods.
Our Utilities API offers merchants a simple, fast and easy way to process bill payments such as airtime & data, electricity/energy payments and cable TV subscription.