Deliver tailor-made solutions for your customers
We offer a full suite of our products via APIs for platforms to build, scale and automate end-to-end payment processes specifically tailored to their customers.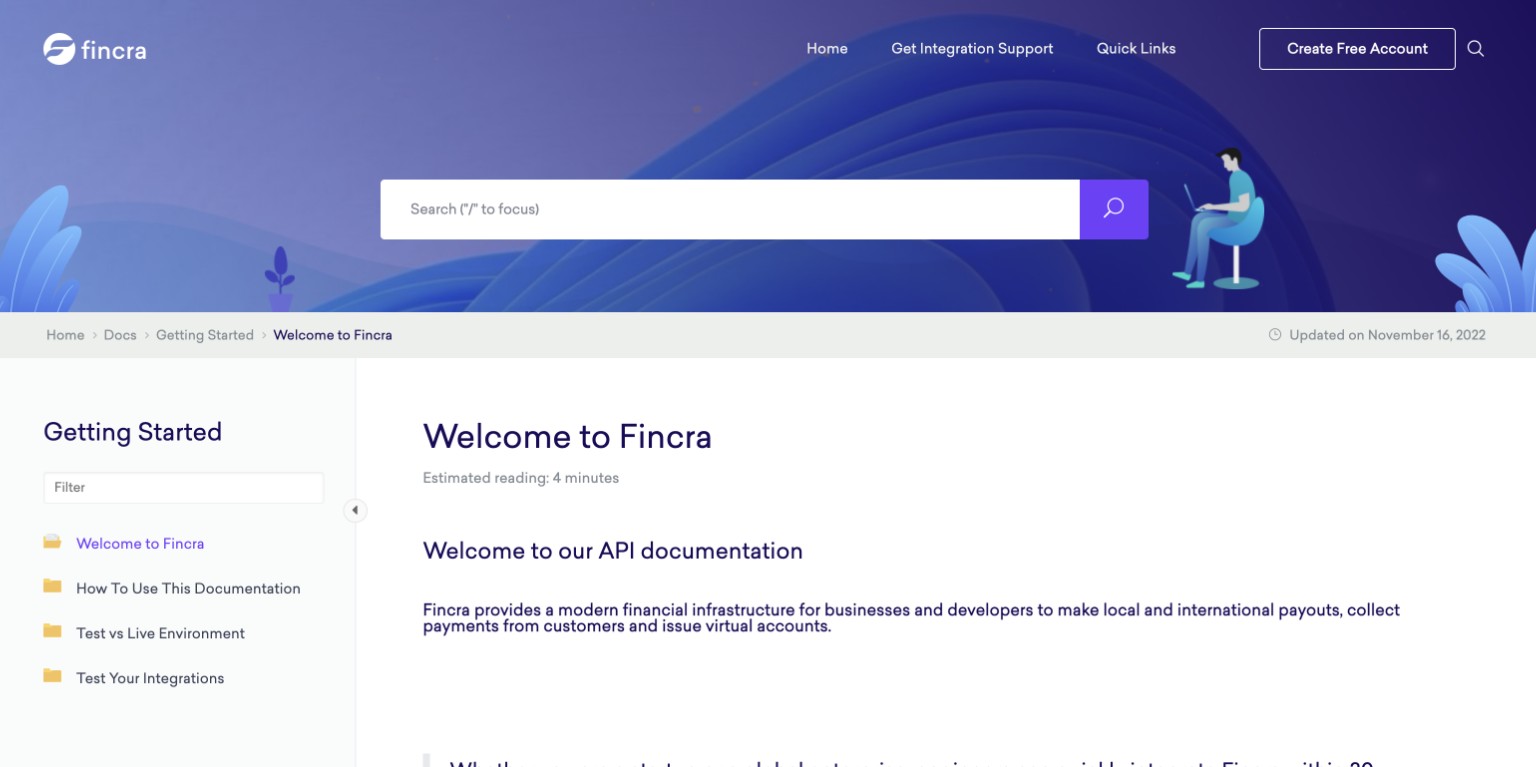 Build with Fincra
Our APIs have been organised into different areas of payment functionalities to allow developers and platforms to quickly navigate to the features that are right for your product.
The complete suite of payment product
You do not need to integrate multiple payment partners. Fincra's rich APIs improve your collection process and customer payment experience. Automate your Pay-Out at scale, letting you pay like a local or process mass cross-border payments.
No development cost
You don't have to worry about building your application from scratch; we've designed our APIs to fit into your existing product, giving you complete control.
Launch with help from Fincra
We have expert developers to help you through your integration process. We also have world-class developers on standby with our Developer Partner Program to help you with all your integration needs across all the APIs we offer.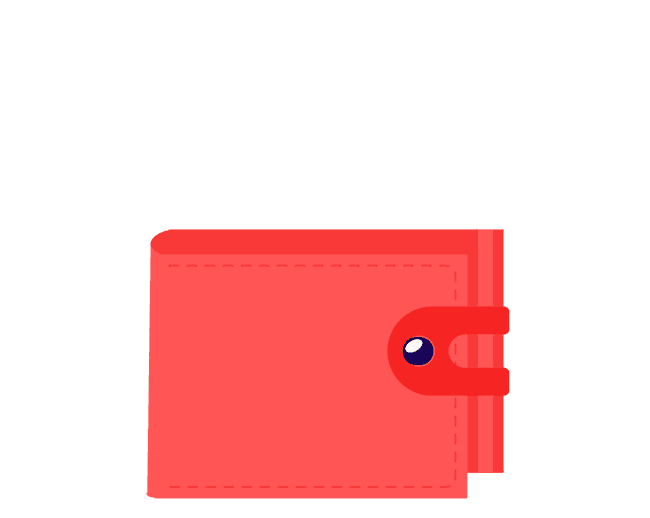 Wallet as a Service
Provide the best digital banking experience with digital wallets, giving customers better access to their money and making it easy for them to manage their finances. Easily create wallet systems suitable for all business sectors and allow acceptance, storage and effortless transfer of funds. Use the wallet system for bill payment solutions, payment functionality, merchant payment services, budgeting and planning, loans and contactless payments etc
Allow your customers to make payments online
Integrate our Pay-In API into your platform for a seamless payment experience. Our API powers fintechs and financial institutions to make collections through cards, bank transfers, or Pay with PayAttitude; create and issue virtual accounts in EUR, GBP & NGN to seamlessly receive one-time and recurring payments.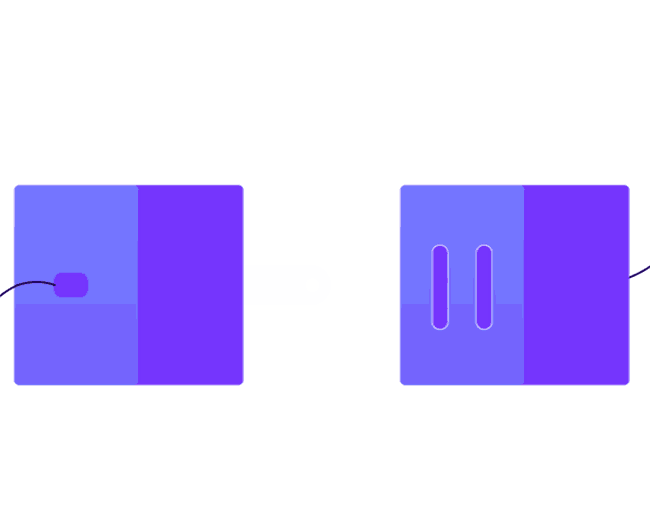 Build with Fincra
Build with Fincra
Build with Fincra
Build with Fincra
Build with Fincra
Make your platform standout
Make your platform standout
Make your platform standout
Make your platform standout
Make your platform standout
Security and Compliance Focus
Fincra operates with the highest level of security and compliance required of a payments infrastructure.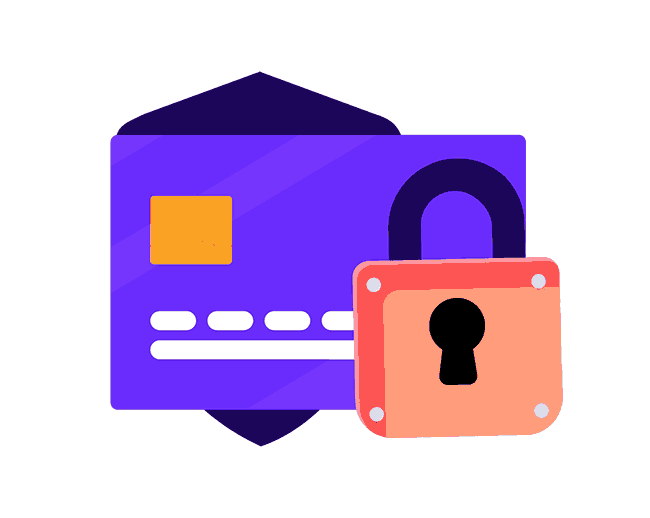 PCI DSS Level 1
Fincra is PCI DSS certified
PSSP Certified
Fincra is a licensed Payment Service Solution Provider
NDPR Certified
We abide strictly to the Nigerian Data Protection Regulation
KYC and AML
Seamless Know Your Customer and AML checks
MSB Canada
Fincra is is a licensed Money Service Business in Canada
MFB Nigeria
Fincra was issued its Microfinance Bank license in Nigeria
The complete payment solution
Fincra helps businesses across Africa with solutions-via merchant dashboard, APIs and white labelling- to send and receive money locally, internationally, online and offline.