Allow online bets and make payouts
Fincra helps bookmakers issue wallets, accept money from customers online and pay out to customers.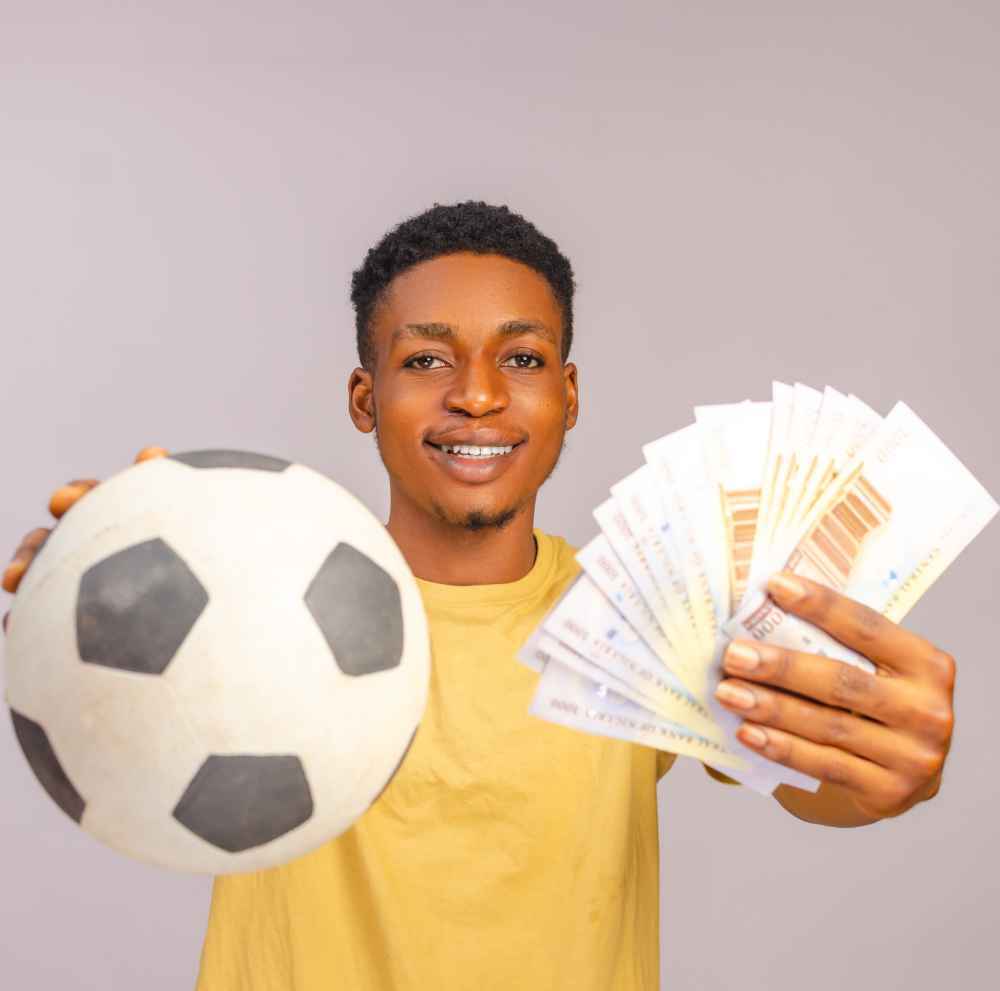 Fincra offers Banking as a Service (BaaS) by allowing you to issue wallets and accounts to your customers.
Fincra allows for POS collection across to accept payment, give instant settlement, and allow betting platforms to have real-time monitoring on all their devices.
Our agency banking platform allows people across the agent network to fund their wallet and make betting payout.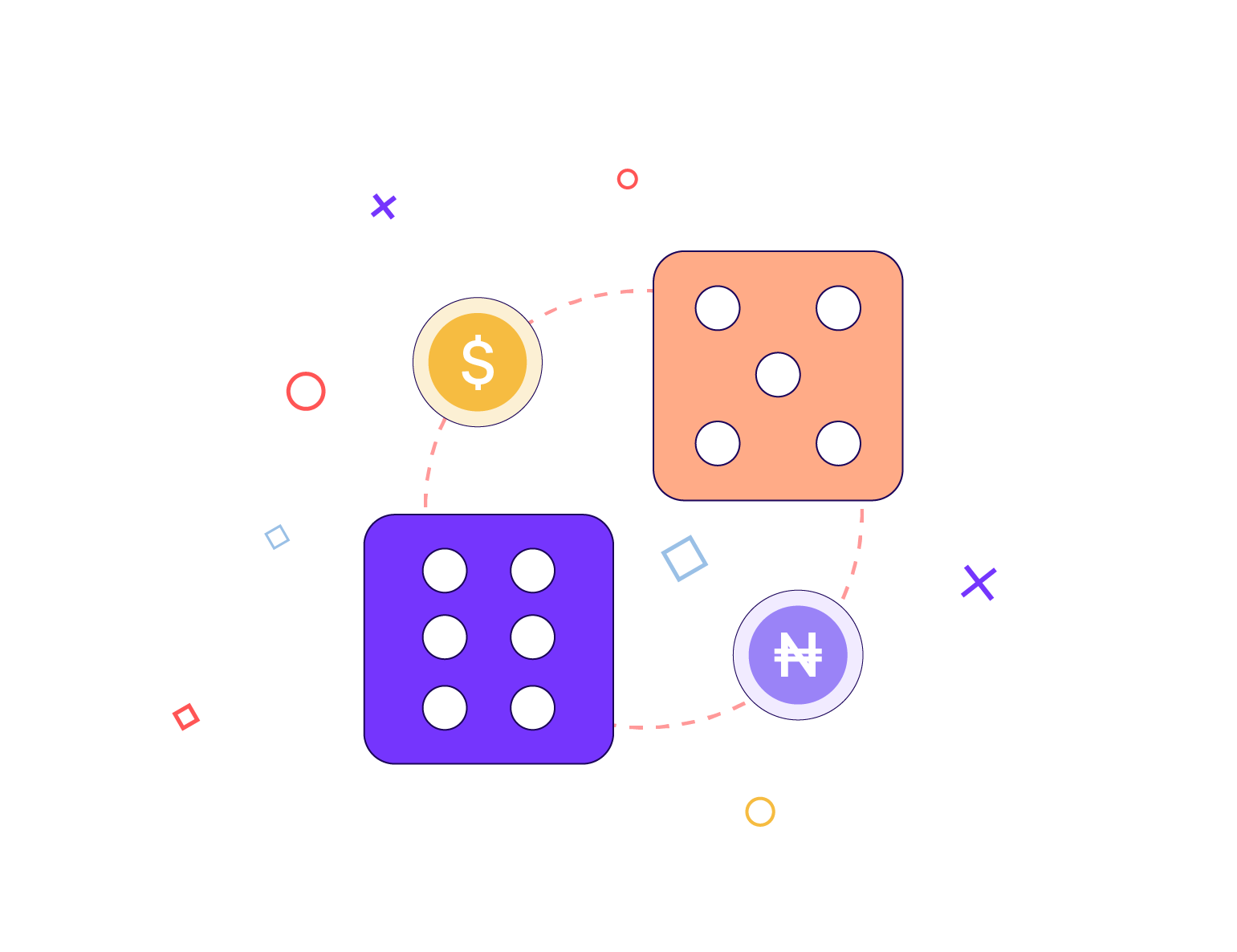 Seamless payment for punters
Easy payment is important for punters when considering bookmakers. Make your betting site the first option with all preferred payment methods available. Punters can make payments or fund wallets via card, bank transfer and Pay with PayAttitude to start placing bets.
Allow sportsbooks to provide wallets for punters. With wallets, punters can fund and control their money within your betting platform, place bets and make instant withdrawals.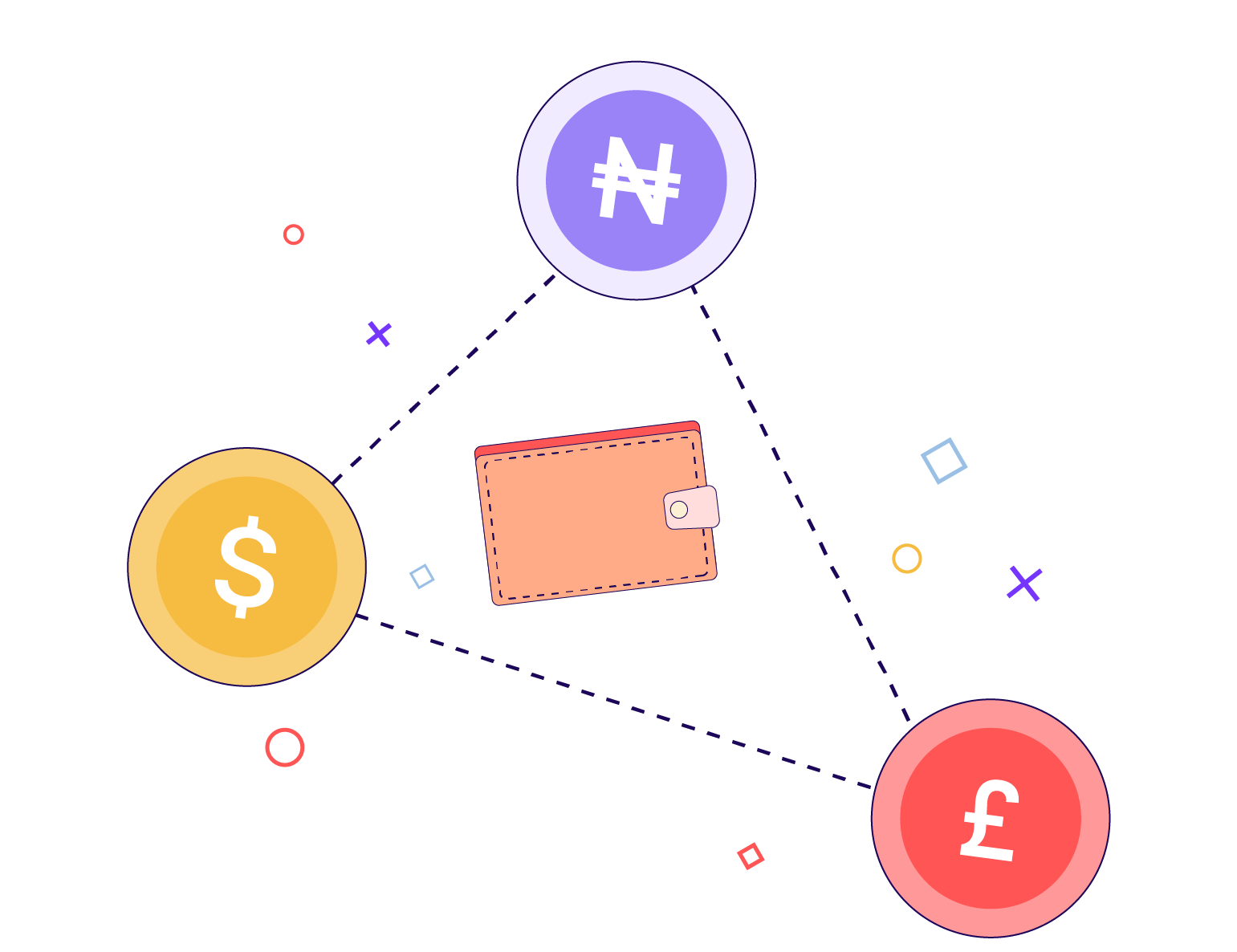 Provide in-person solutions, such as payment through agents or designated kiosks to reach more customers and cater to the needs of punters who prefer cash. 
Delight winners with settlement
Fincra provides the infrastructure for payout to winners. Bookmakers can make single and bulk payouts to winners with our Pay-Out API or via Merchant Dashboard.
Generate revenue in local currency and make payouts to partners, investors and headquarters abroad in USD, EUR and GDP depending on the destination account.