Payment solutions for online businesses
Your e-commerce platform can accept payments online from customers anywhere in the world in several currencies.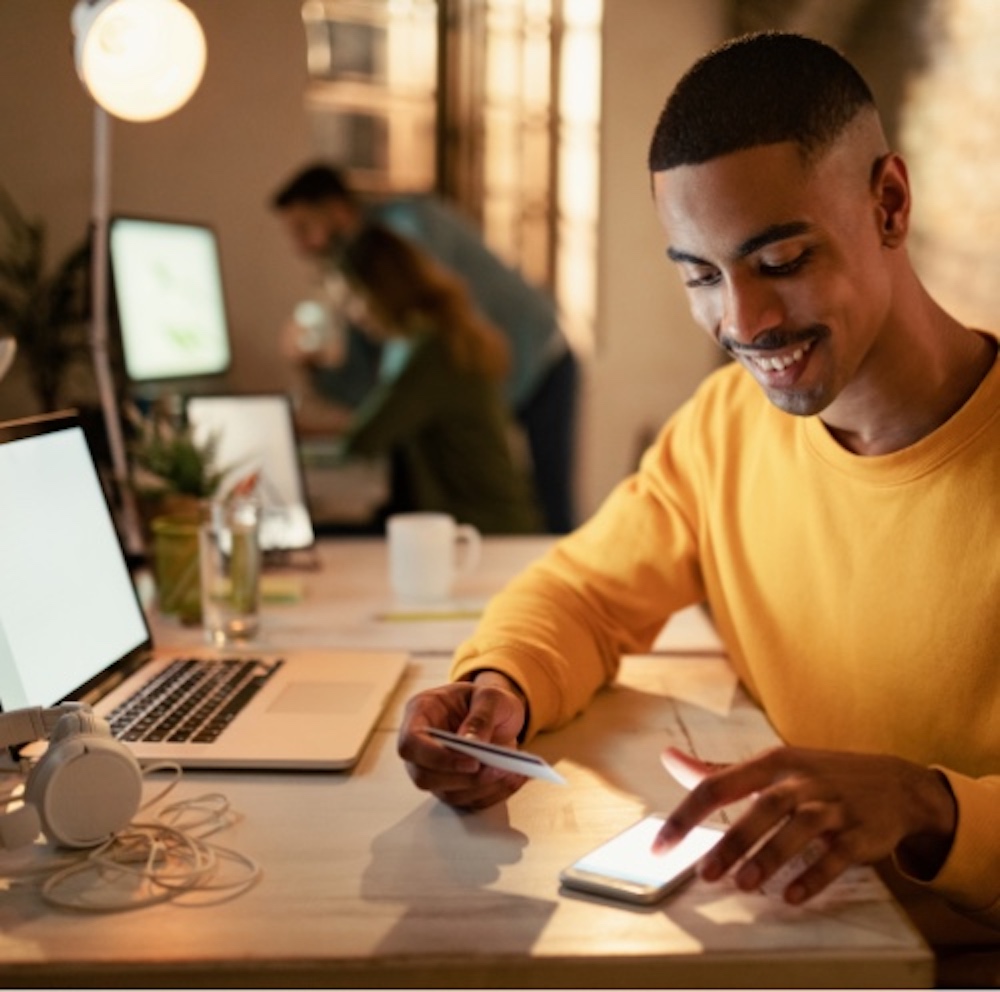 Accept payments from your customers via different payment methods such as virtual accounts, payment links, checkout and direct charge (API).
E-commerce platforms can issue virtual accounts to customers in four currencies and receive payments via bank transfers.
Fincra checkout for customers to complete purchases and seamlessly make payments with bank transfers, card payments or using single API integration into your platform. 
Fincra payments page provides an optimised checkout experience for your customers. There's flexibility and a variety of payment options available. Customers can pay with card, bank transfer and Pay with PayAttitude.
Easy payouts to merchants
Settle merchants on your online marketplace using Fincra Pay-Out solutions for disbursements.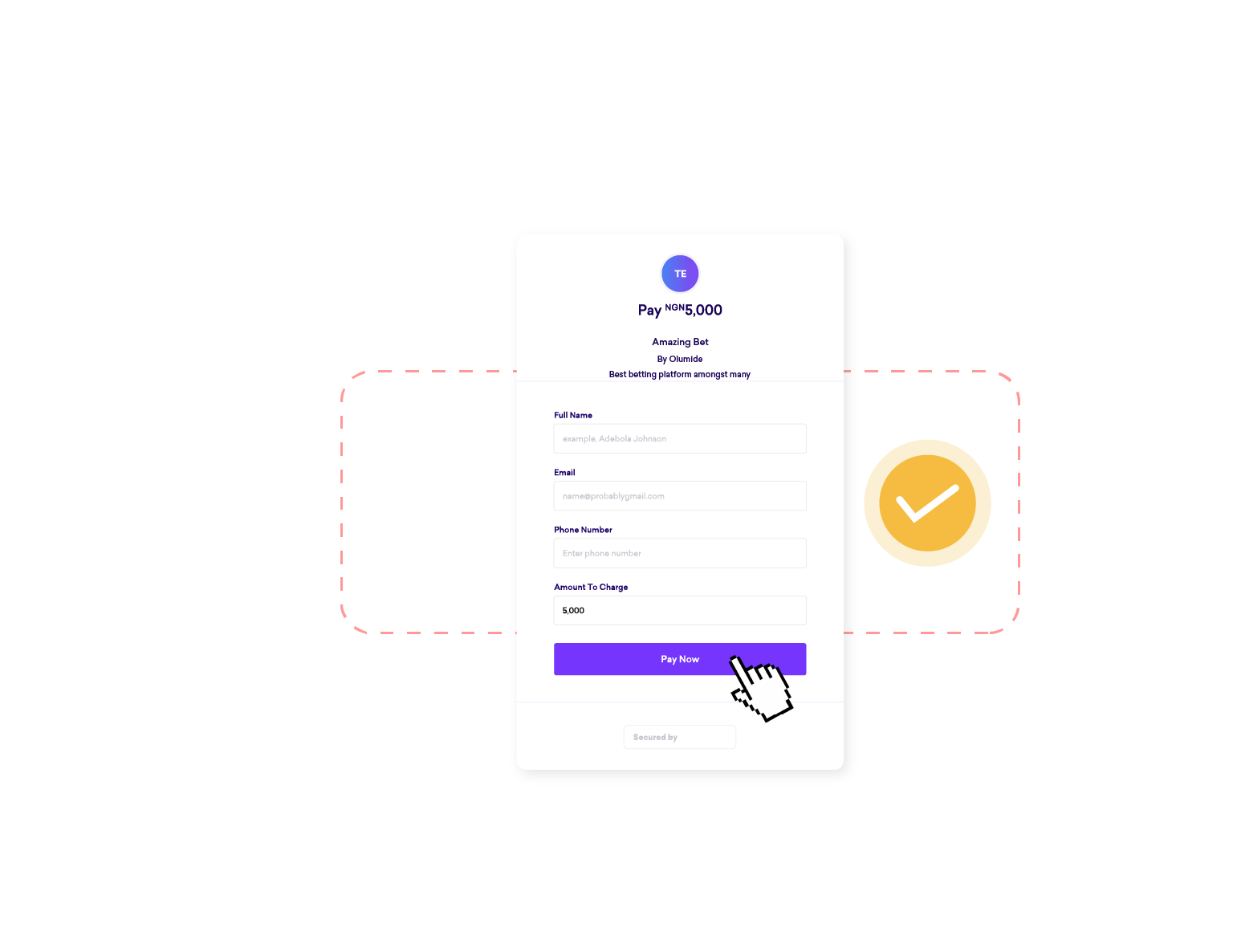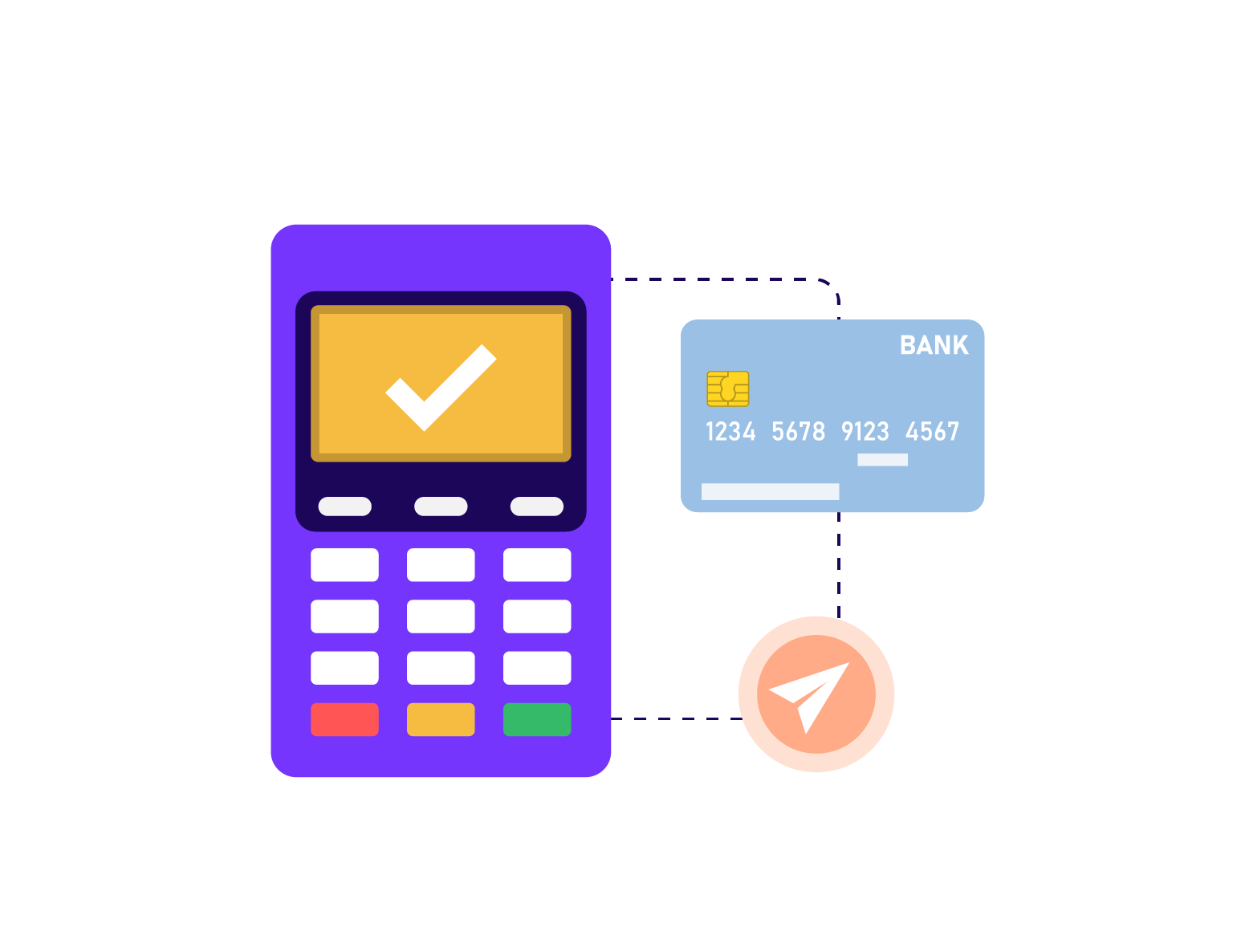 Customised POS experience
Fincra point-of-sale (POS) terminals provide a variety of payment collection options such as payment via cards and bank transfers in cases of in-person transactions like instances of pay-on-delivery.
Optimise customer experience and increase retention by making payment easy and reducing wait-time for faster conversion. Fincra Pay-In solutions provide different payment methods. From Payment Links for selling online without a functional website and optimised Checkout flow on your website.