A community of 900+ Techies building financial systems
Join a warm community of Tech enthusiasts, constantly innovating and expanding the possibilities of what is achievable using Fincra's suite of APIs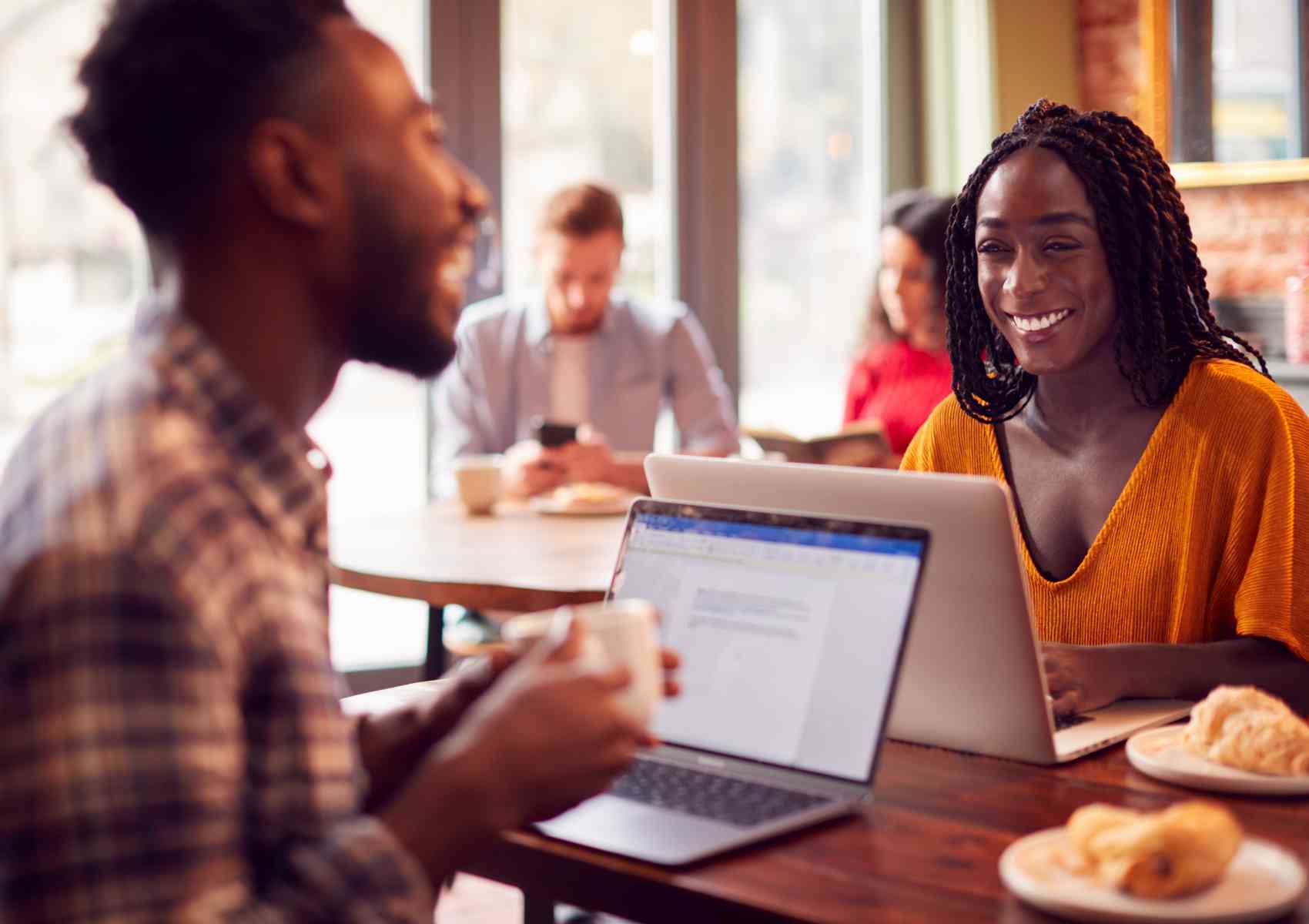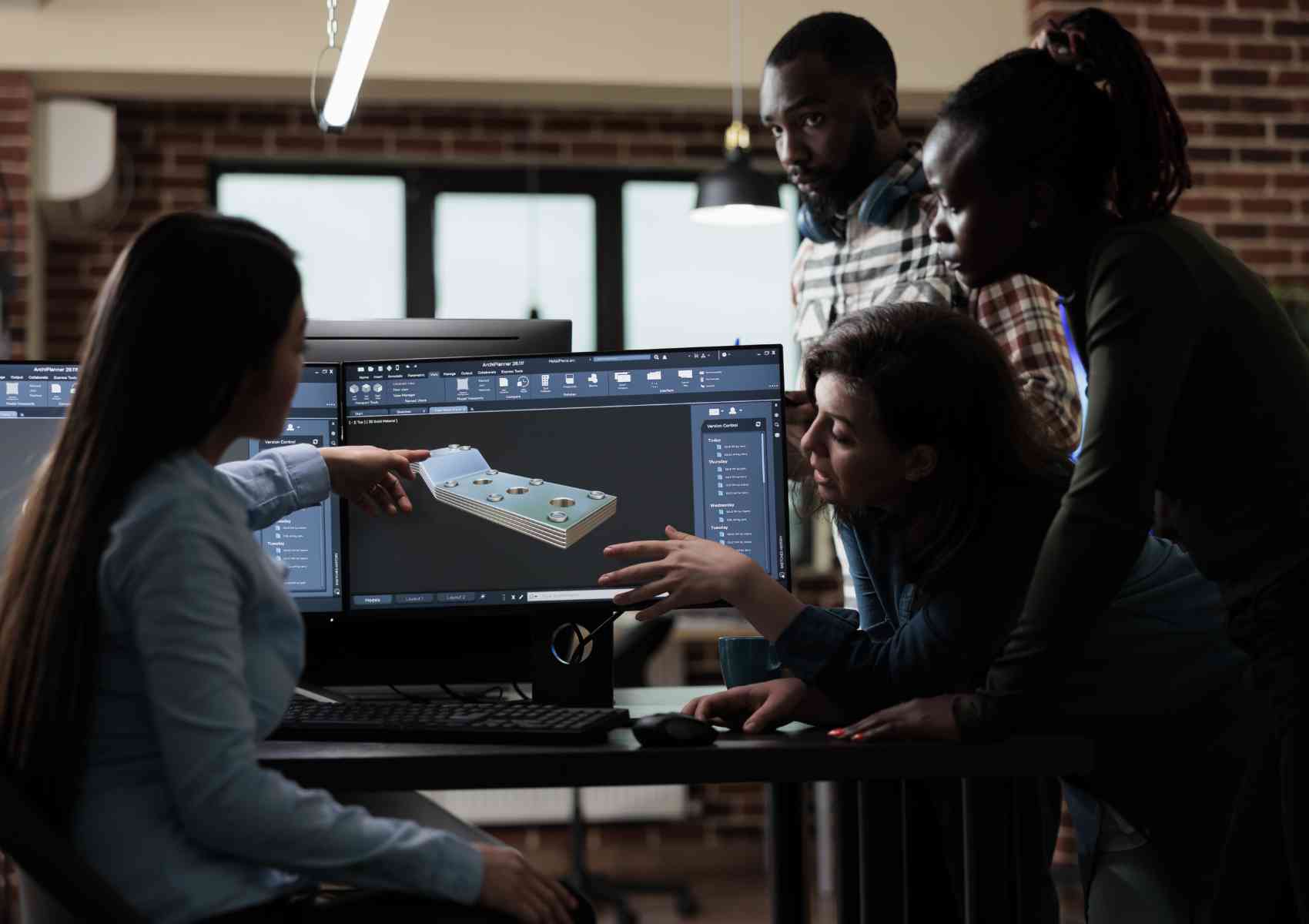 Diverse skillsets at its core
It's not all code. Designers, PMs, Writers and all others are welcome to become a part of the community.
It's Productive Fun
Get exclusive access and invites to Fincra sponsored events when applicable, access to hackathons, and other events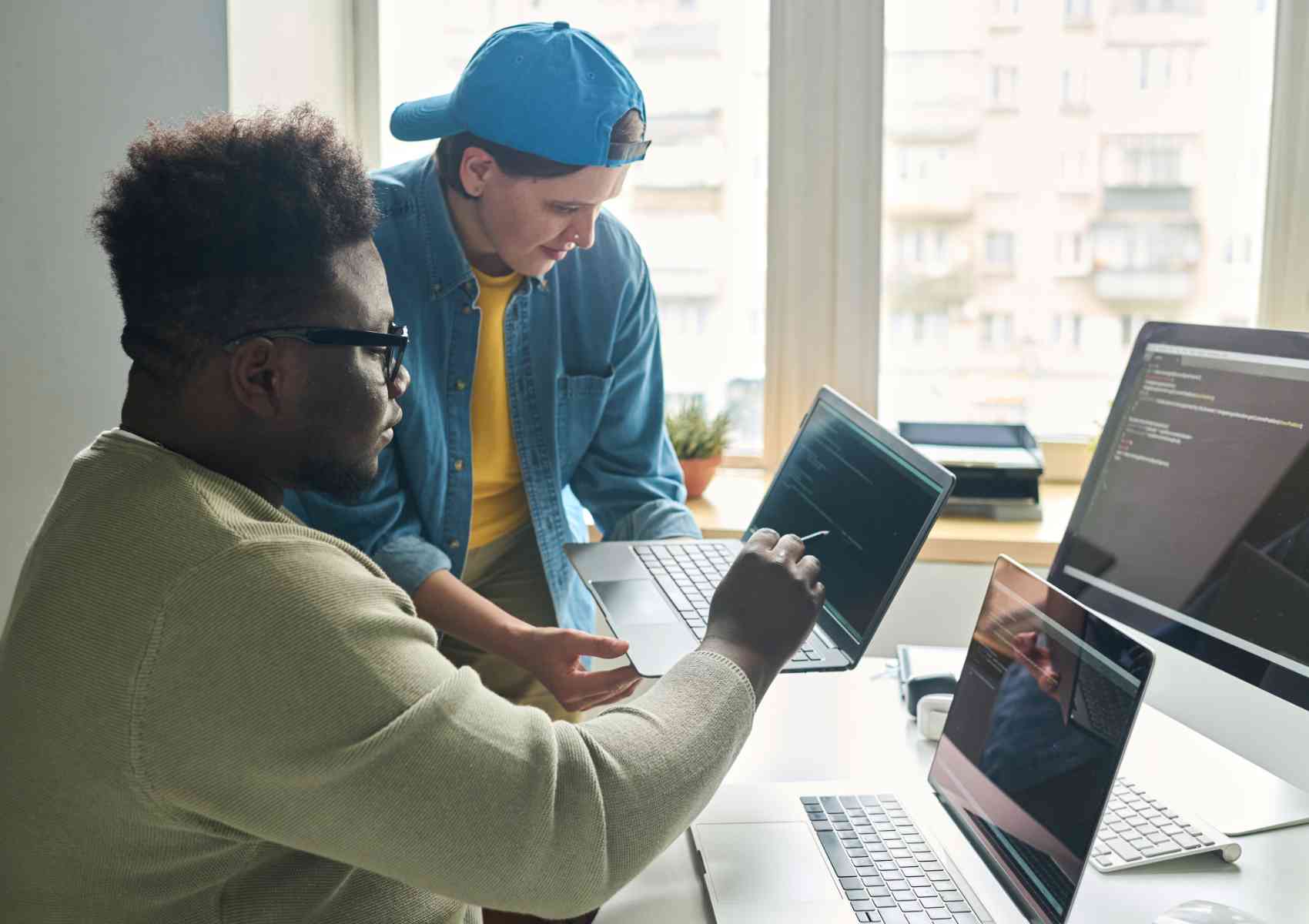 Integration Made Easy
The FincraHub ensures all your support inquiries
are answered immediately by our dev-rel team for a seamless integration experience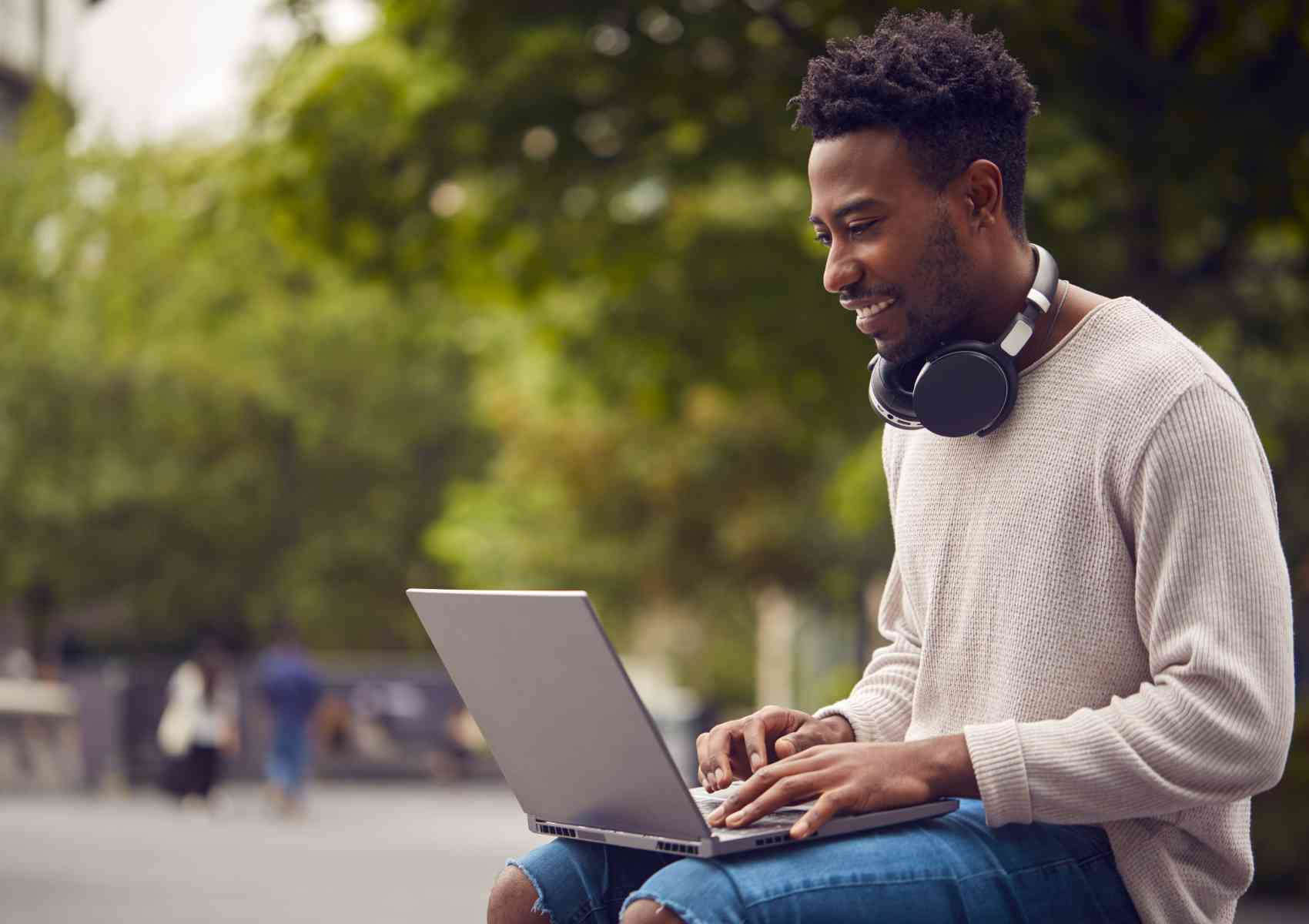 We're building a community where financial APIs are utilised to provide innovative solutions for emerging and global markets.