Collect payments easily from Africa and globally
Fincra has everything you need, from local virtual accounts to no-code Pay-In options, for collecting payments across Africa and globally.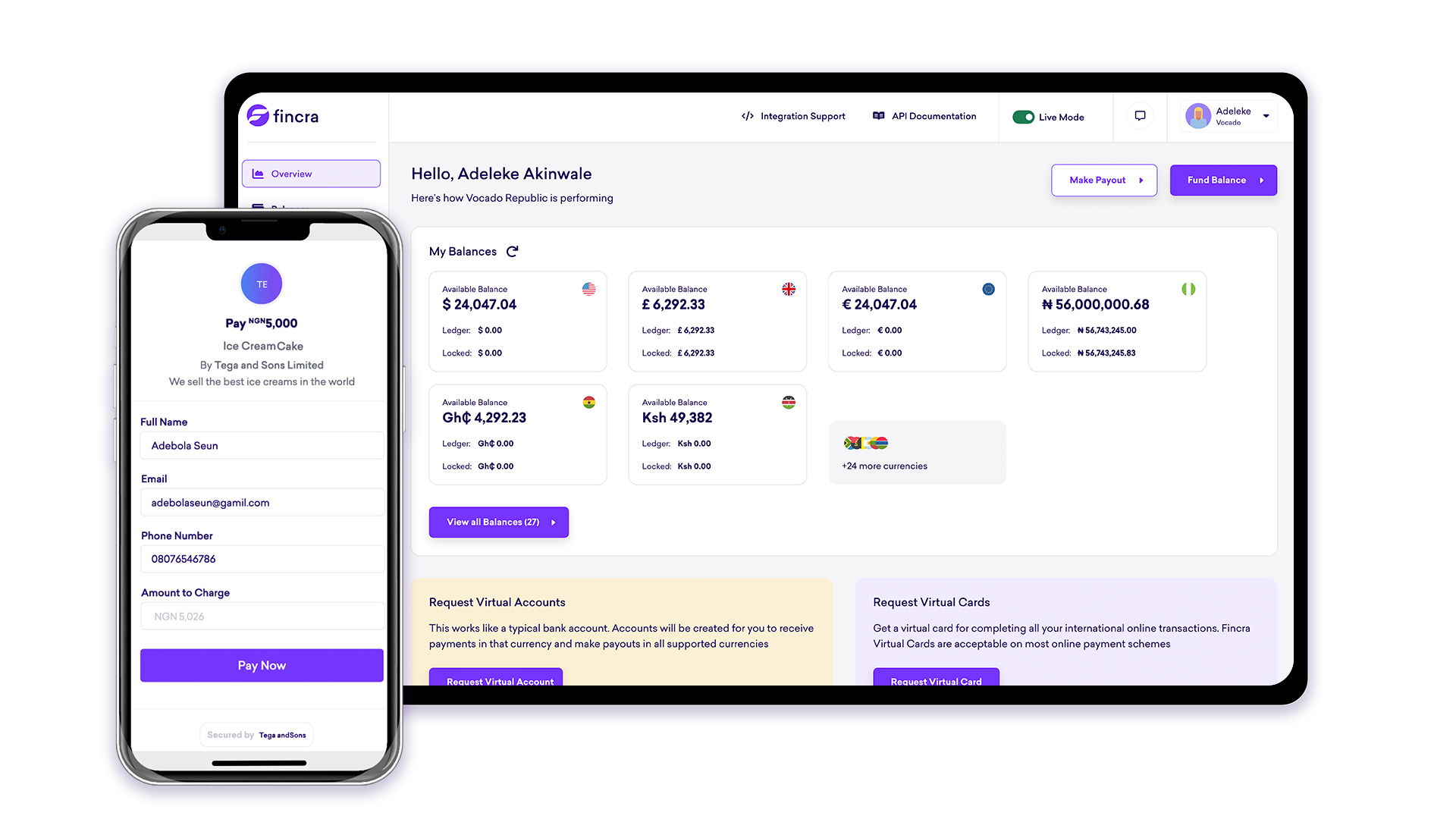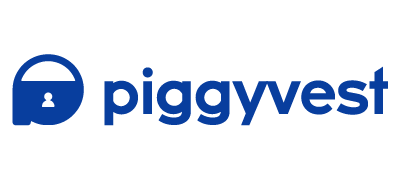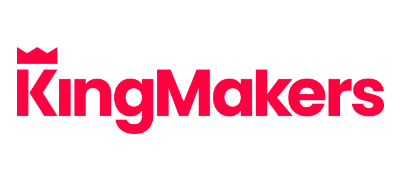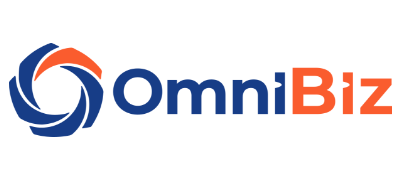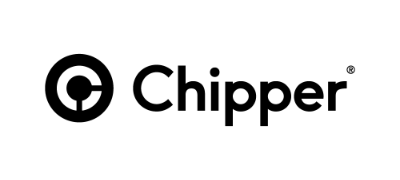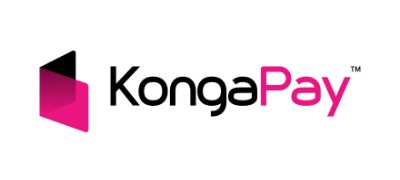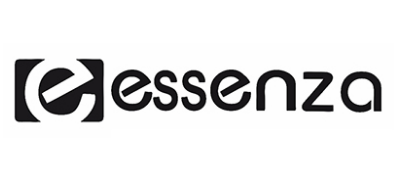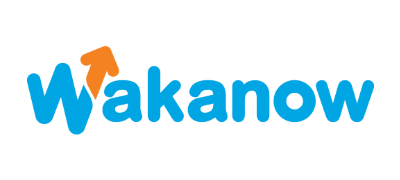 An all in one payment solution for businesses
Businesses of all sizes and types, from e-commerce platforms to travel and hospitality companies- use Fincra to process online and offline payments quickly and securely.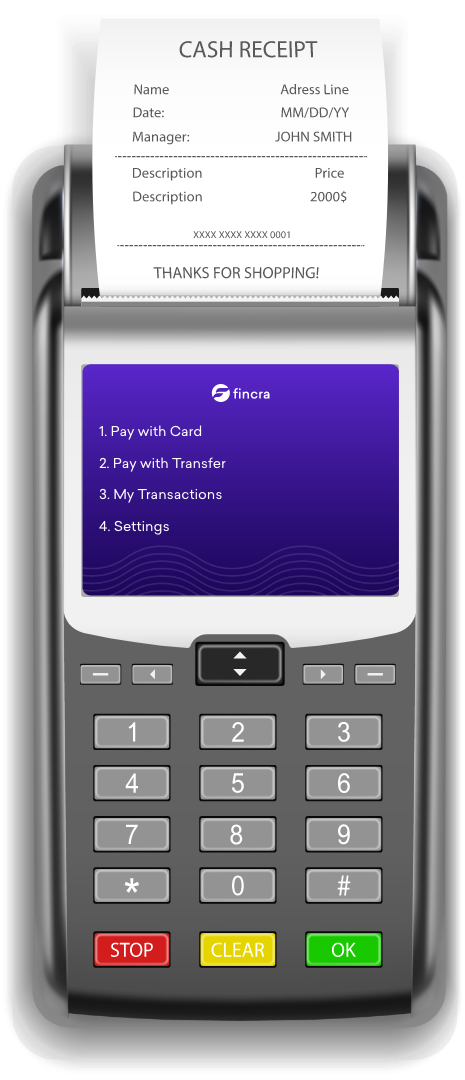 Collect payments seamlessly with Fincra Pay-In
Improve customer experience and retention by allowing them to pay you using their preferred channel. Fincra Pay-In solution provides different payment methods from Payment Links, Virtual Accounts, POS terminal, a seamless checkout experience and more to your customers.
With Fincra, your can receive money via these channels:
Debit/Credit Cards

Bank Transfer

M-Pesa

Mobile Money

POS Terminal

PayAttitude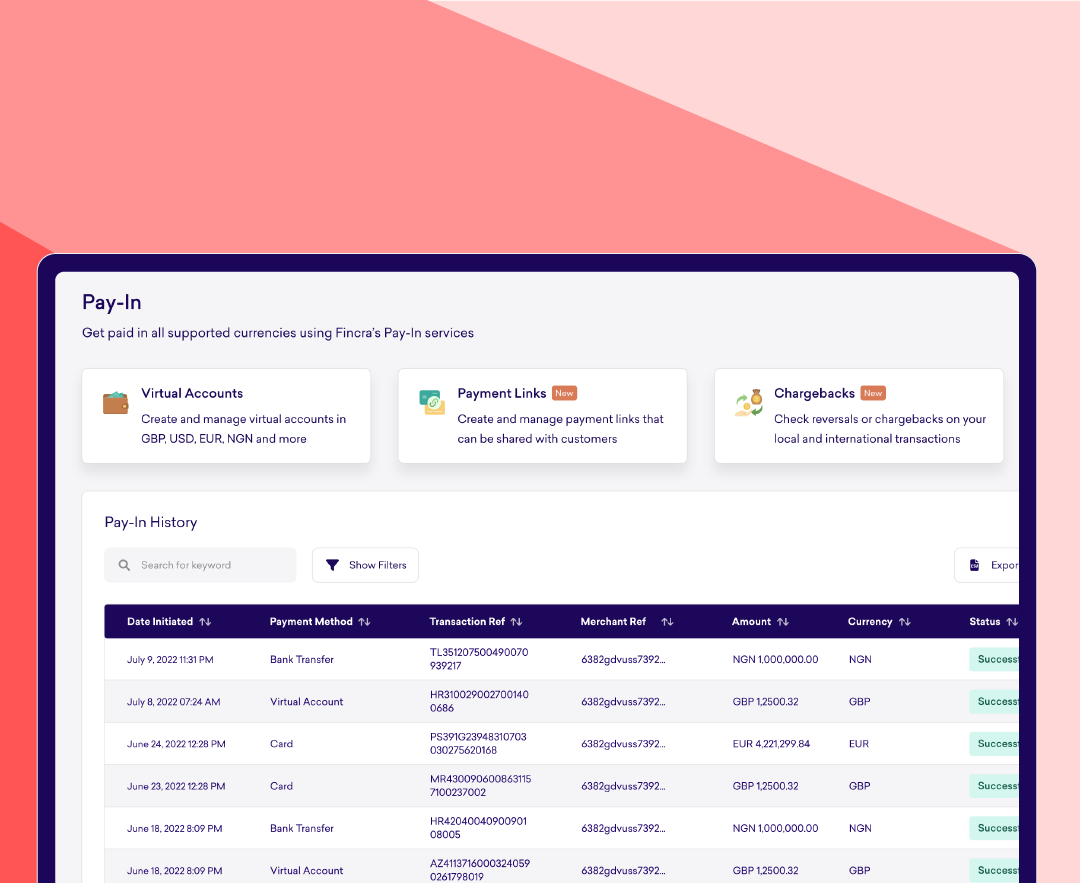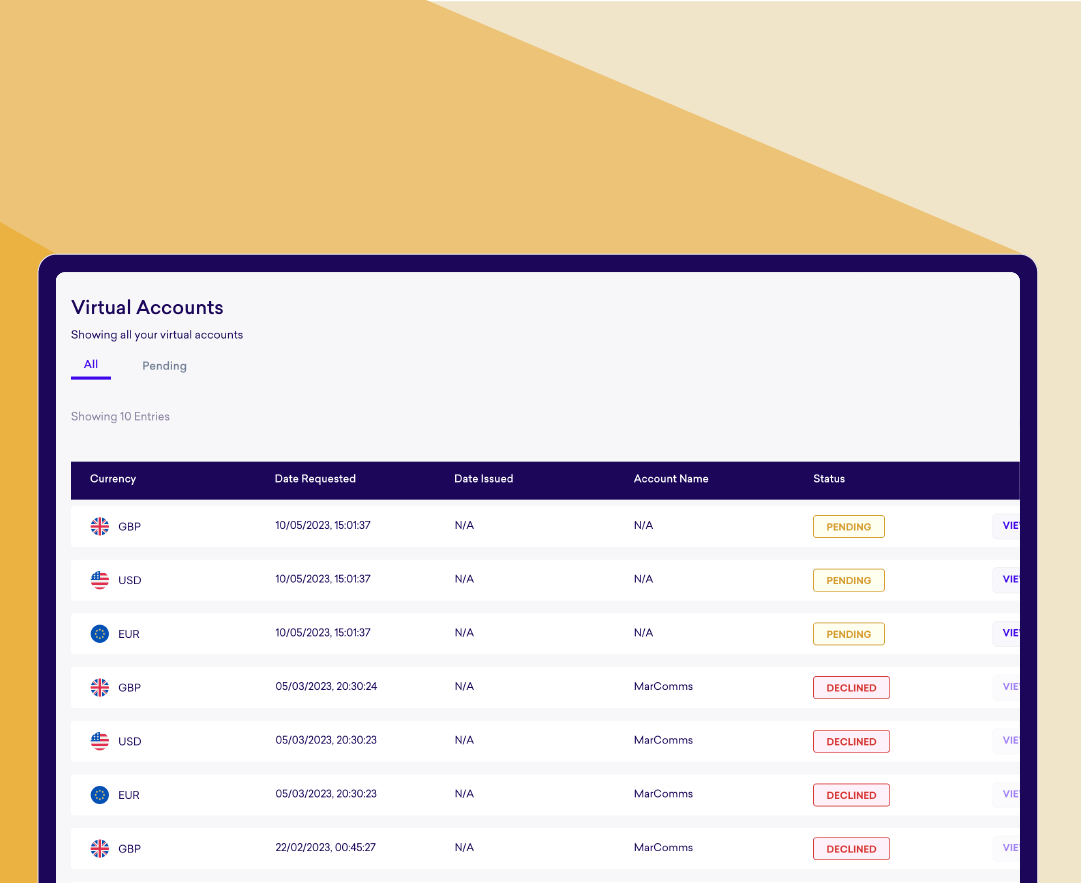 Collect payments with named Virtual Accounts
Use our Virtual Accounts to accept payments for services, convert them to your local currency, and avoid excessive conversion fees. Fincra enables businesses such as logistics, consulting, SAAS, e-commerce, travel & hospitality, and others to collect payments in multiple currencies via Virtual Accounts without any hidden charges. 
Fast, easy-to-use and fully optimised Fincra Checkout
Whether you need to collect recurring subscription fees or sell one-time items, Fincra Checkout makes it easy to accept payments online. You can create payment links or integrate our checkout API to provide your customers with a better-converting checkout experience when they want to pay for a purchase.
With Fincra Checkout, your customers can pay you via:
Debit/Credit Cards

Bank Transfer

PayAttitude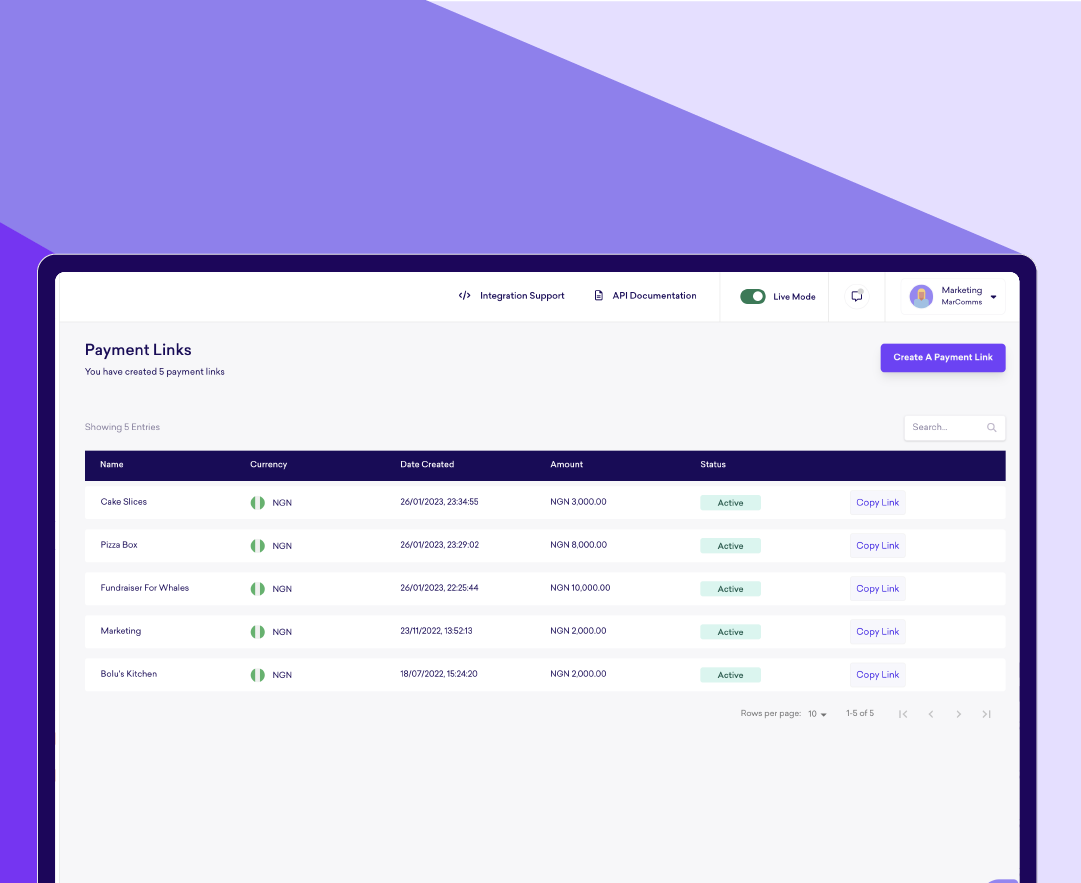 Create link, share, and accept payments from anywhere
With no code required, you can create easy payment links, share the link with your customers wherever they are and collect payments online without a website. Customers can pay you via cards, bank transfers or PayAttitude. 
Selling online with Fincra Payment Link takes just these simple steps:
Sign up on Fincra

Create a link to sell a product or service. Links can be customizable and shared to as many customers as you wish

Share the link with your customers through different channels online

Receive funds into your Fincra balance as soon as payment is made
Reduce customer wait times for in-person transactions with Fincra POS Terminals
We provide access to point of sale (POS) terminals to businesses such as retail outlets, gas stations, and distributor touch points, allowing them to collect payments via cards or transfers.
Fincra POS terminal supports different transactions including:
Card withdrawals

Bank Transfers

VAS – Airtime Top-up, DSTV, Cable recharge, Electricity recharge

Pay with transfer

Wallet-to-Wallet transfer

Deposit (Fund wallet)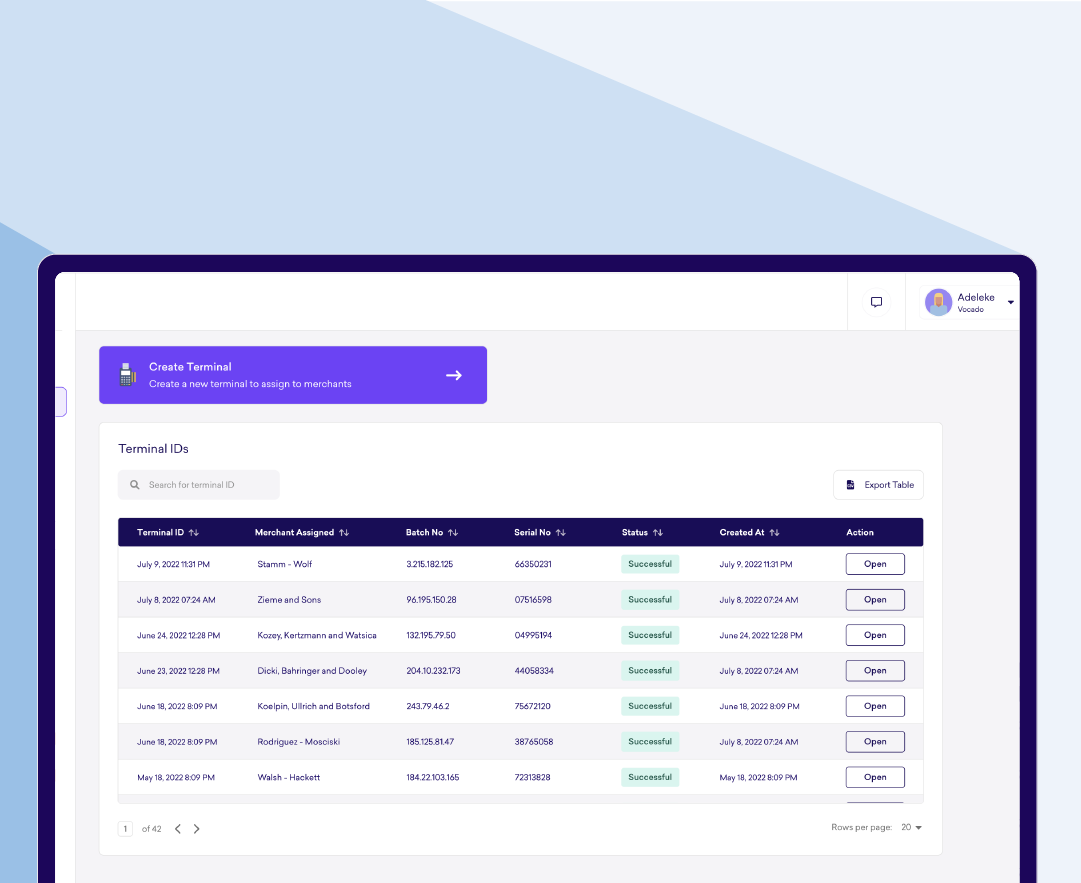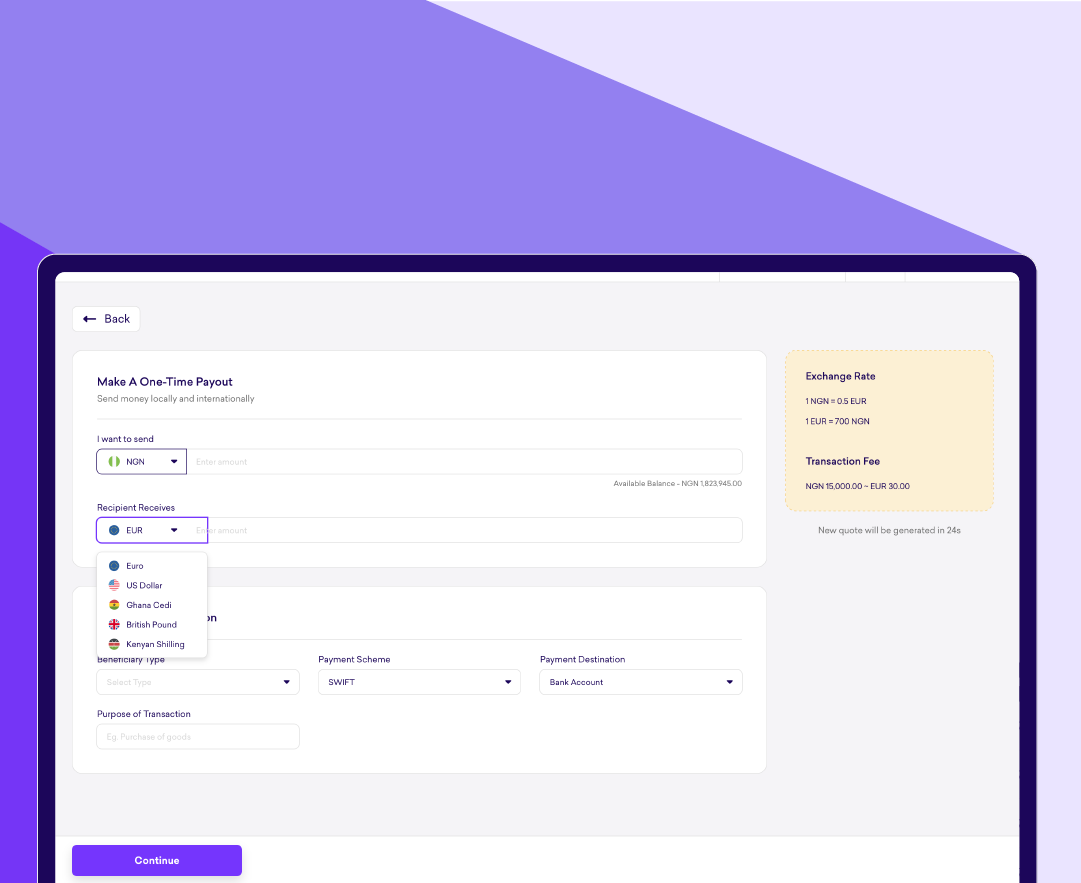 Send payments with Fincra Pay-out
We provide an easy way to make transfers to a beneficiary using our available payment method options while the beneficiary receives the payment via any of our available payment destination options.
With a single API integration or via the Fincra merchant dashboard, you can make transfers through different payment methods including: 
Bank Accounts Transfer

Mobile Money Transfer

Fincra Balance to Balance transfer

Cash pick-ups (Coming soon)
We've done the heavy lifting of connecting different banks, wallets, currencies, currency conversion services & payment methods, so you can connect your financial world with one API.
Our APIs give you access to all the resources you need to carry out seamless payment activities from your app, including creating and maintaining virtual accounts in available currencies, making payouts to different beneficiaries, and receiving payments across several channels and methods.
Why Fincra?
Fincra provides payment solutions to accept payments securely, make payouts globally and scale your business across borders.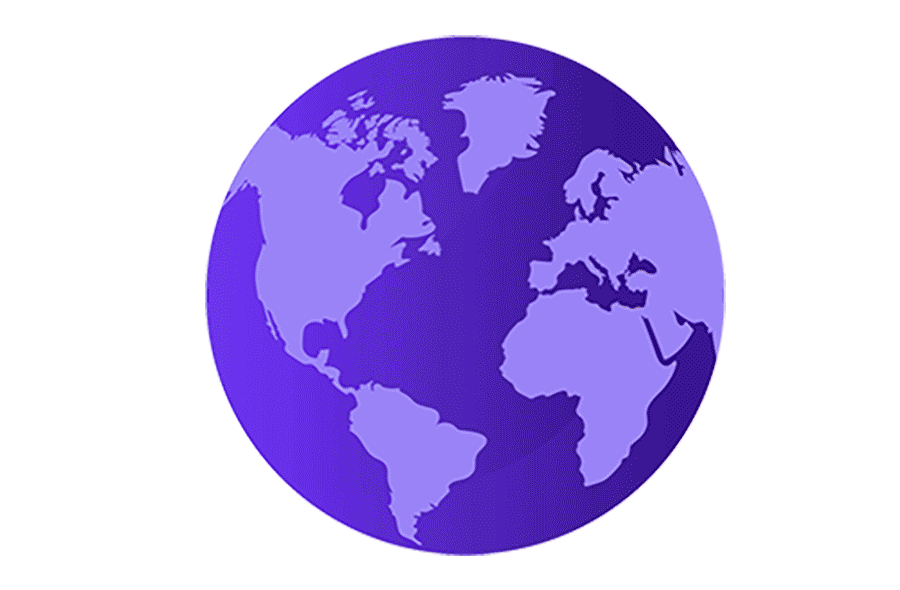 Payment infrastructure for global scale
Millions of API Requests Monthly
Our infrastructure handles millions of API requests monthly
Fincra supports transactions in USD, EUR, GBP, KES, NGN, GHS and many more
Service uptime since January 2022 with month on month consistency
Get paid like a local with local payment channels in more than 40 countries