Collect payments anywhere, anytime
Our payment gateway helps businesses to easily collect payments with low fees and no hidden charges. You can save costs when you accept payments with Fincra.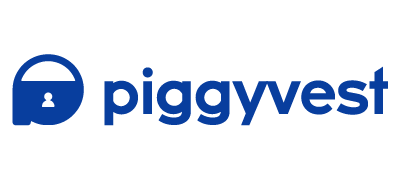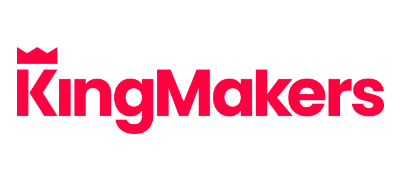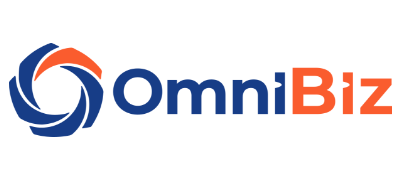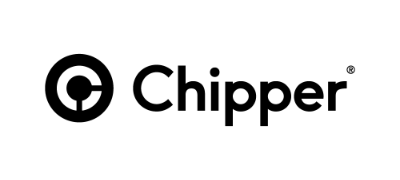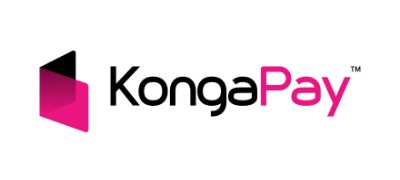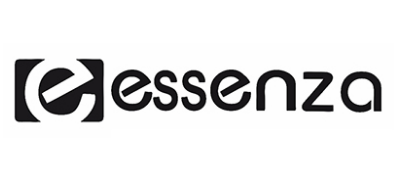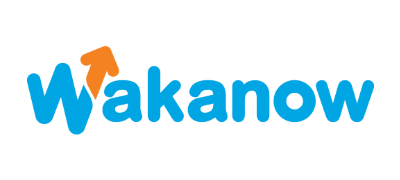 Payment solutions for every business
Growing a business isn't easy, but we've got your back. Fincra helps businesses of all sizes and types, from retail, e-commerce, marketing, hospitality, travel agencies, consulting, and service sectors, process payments quickly and securely.
We've done the heavy lifting of connecting different banks, wallets, currencies, currency conversion services & payment methods, so you can connect your financial world with one API.
Our APIs give you access to all the resources you need to carry out seamless payment activities from your app, including creating and maintaining virtual accounts in available currencies, making payouts to different beneficiaries, and receiving payments across several channels and methods.
Why Fincra?
Fincra provides payment solutions to accept payments securely, make payouts globally and scale your business across borders.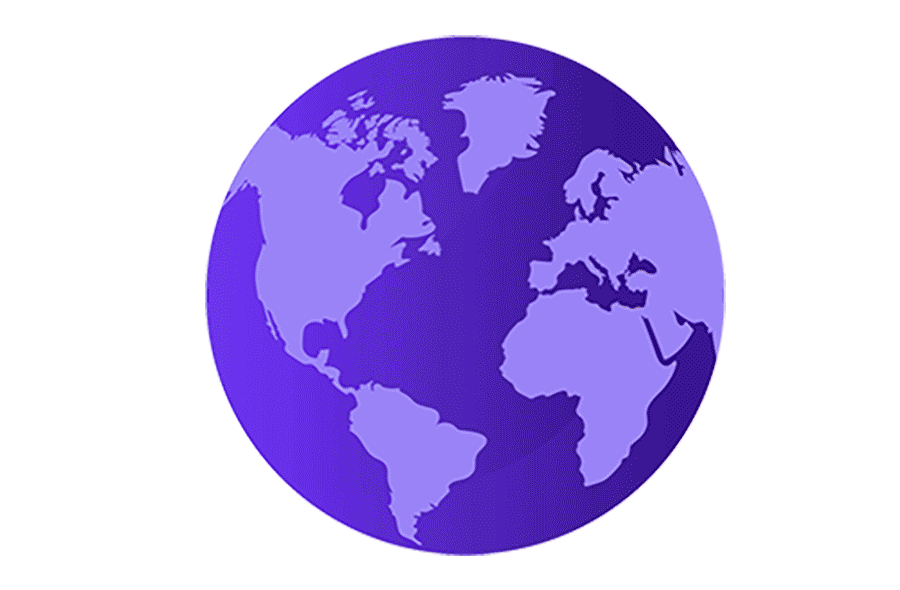 Payment infrastructure for global scale
Millions of API Requests Monthly
Our infrastructure handles millions of API requests monthly
Fincra supports transactions in USD, EUR, GBP, KES, NGN, GHS and many more
Service uptime since January 2022 with month on month consistency
Get paid like a local with local payment channels in more than 40 countries