Agency Banking as a Service
Fincra provides fully functional APIs, SDKs and licenced white-labelled platforms for businesses to jumpstart their branchless expansion strategy and accelerate financial inclusion.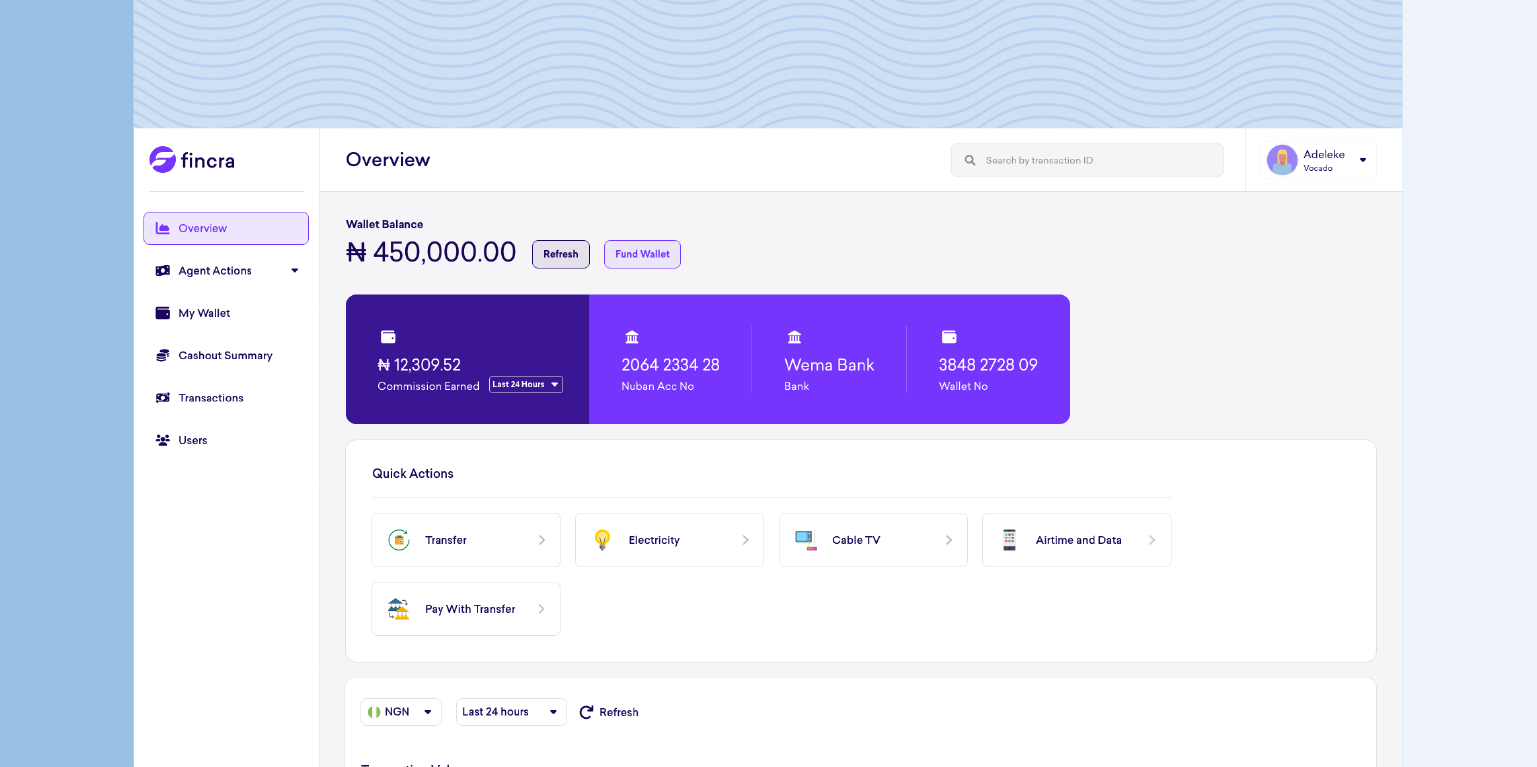 Launch your branchless bank
Offer financial inclusion through branchless banking at your customer's convenience. Grant your customers access to financial services and traditional banking solutions at their doorstep.
Real-time transaction monitoring
Monitor and manage agents' transactions, as well as agent's operations, with Fincra's Admin Portal and Dashboard.
Quick and easy settlement
With Fincra, your verified agents will get fast settlement time with the use of automated point-of-sale (POS).
Drive financial inclusion
Grant your banked and unbanked customers access to existing banking solutions at their fingertips, even on holidays.
Build your ideal Agency Banking platform
Fincra's merchants leverage this service to provide end users with cash-in and cash-out services, bill payment services, and an ever-increasing list of Agency Banking functionality. It's free to be fully set up with a platform to build and manage your agent network.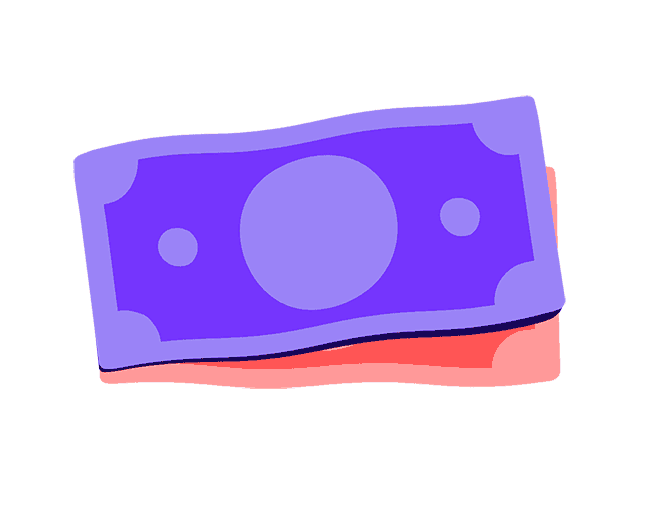 Fincra offers APIs to facilitate card transactions, create wallets and much more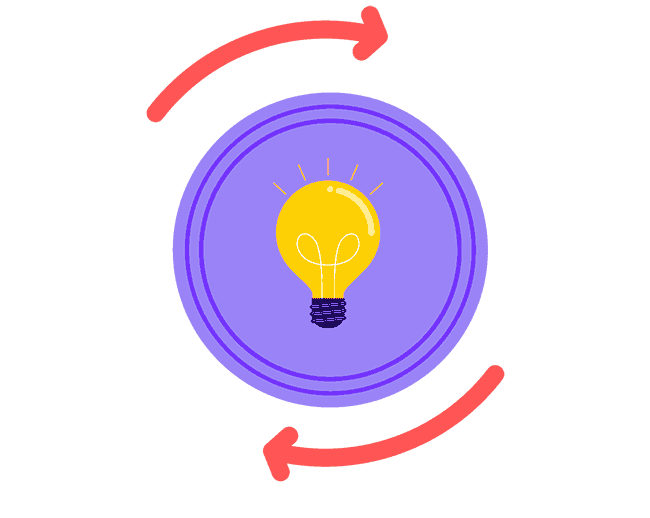 Manage bill and utility payment
Allow customers to pay their bills and utilities, airtime top-up, cash out, and fund transfers on POS. Fincra also allows customers to carry out these activities on the web, where we recommend privacy for customers when doing a cash-out transaction to protect themselves against fraud and theft.
Customised mobile app for businesses
Build a customised application that fits the agency banking business needs of Microfinance Banks, fintechs, super agents and aggregators; make it searchable and seen on digital mobile stores for agents to download and use.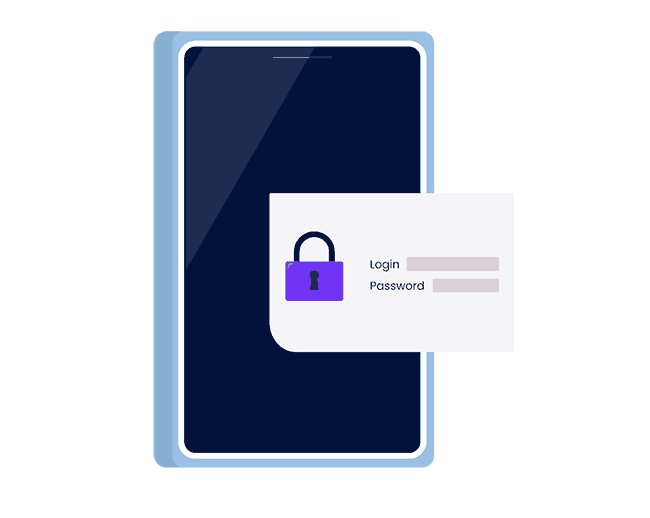 Offline options to make payments and fund wallets
Leverage our Fincra point-of-sale to allow in-person options to fund wallets and make payments.
Customised POS experience
Fincra point-of-sale (POS) terminals provide various payment collection options, such as payment via cards and bank transfers for in-person transactions like instances of pay-on-delivery.
Get paid in the office or the field
With Fincra POS Terminals, agents can collect payments after completing a delivery. Customers can immediately make payments on the POS device with their cards and bank transfers, and it instantly settles into the Virtual Account dedicated to that device.
Security and Compliance Focus
Fincra operates with the highest level of security and compliance required of a payments infrastructure.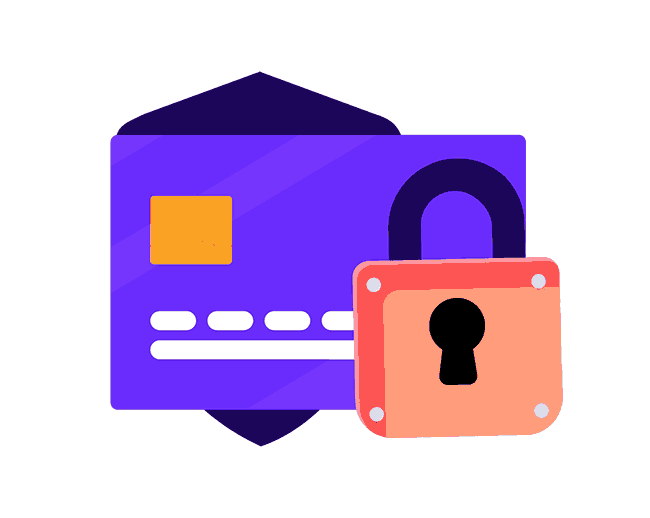 PCI DSS Level 1
Fincra is PCI DSS certified
PSSP Certified
Fincra is a licensed Payment Service Solution Provider
NDPR Certified
We abide strictly to the Nigerian Data Protection Regulation
KYC and AML
Seamless Know Your Customer and AML checks
MSB Canada
Fincra is is a licensed Money Service Business in Canada
MFB Nigeria
Fincra was issued its Microfinance Bank license in Nigeria
The complete payment solution
Fincra helps businesses across Africa with solutions-via merchant dashboard, APIs and white labelling- to send and receive money locally, internationally, online and offline.